Energy: renewable to non-renewable, to renewable again.
The industrial revolution was driven by a massive increase in the use of coal.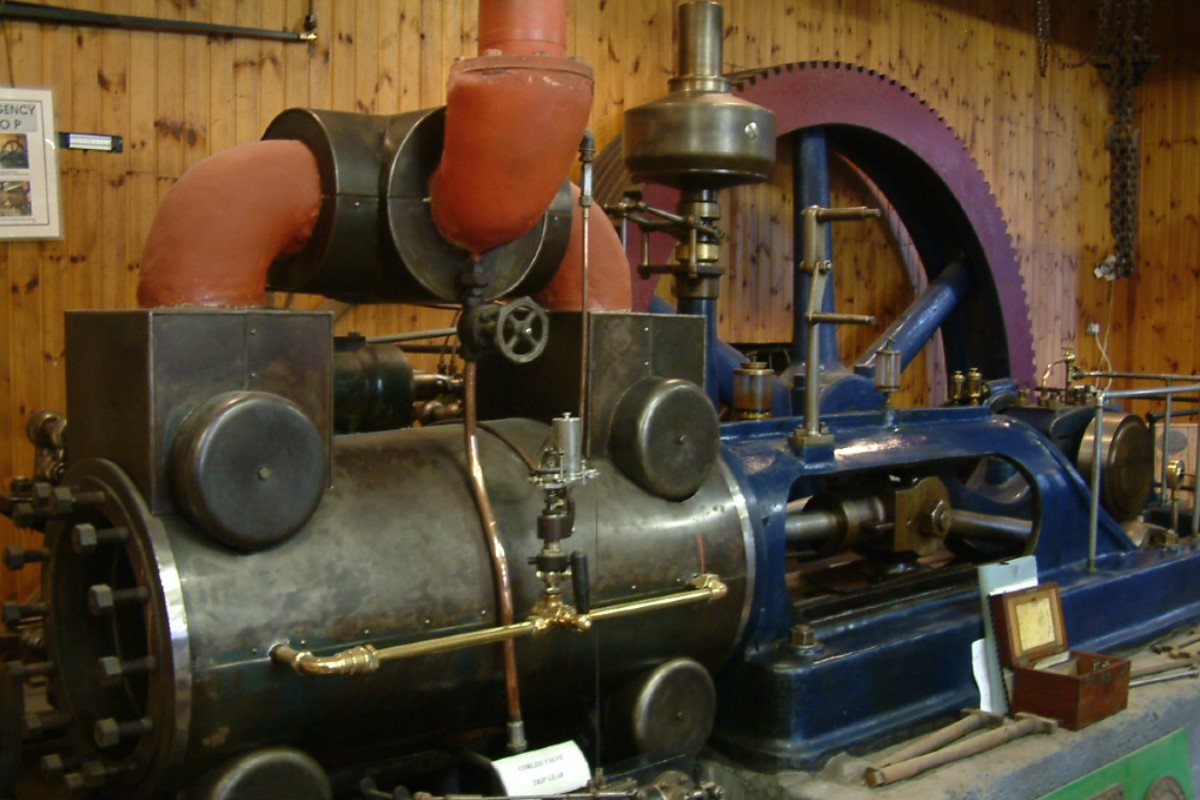 The Story
Ernest had a very important job. He ran the steam engines for the Dean Clough Mills.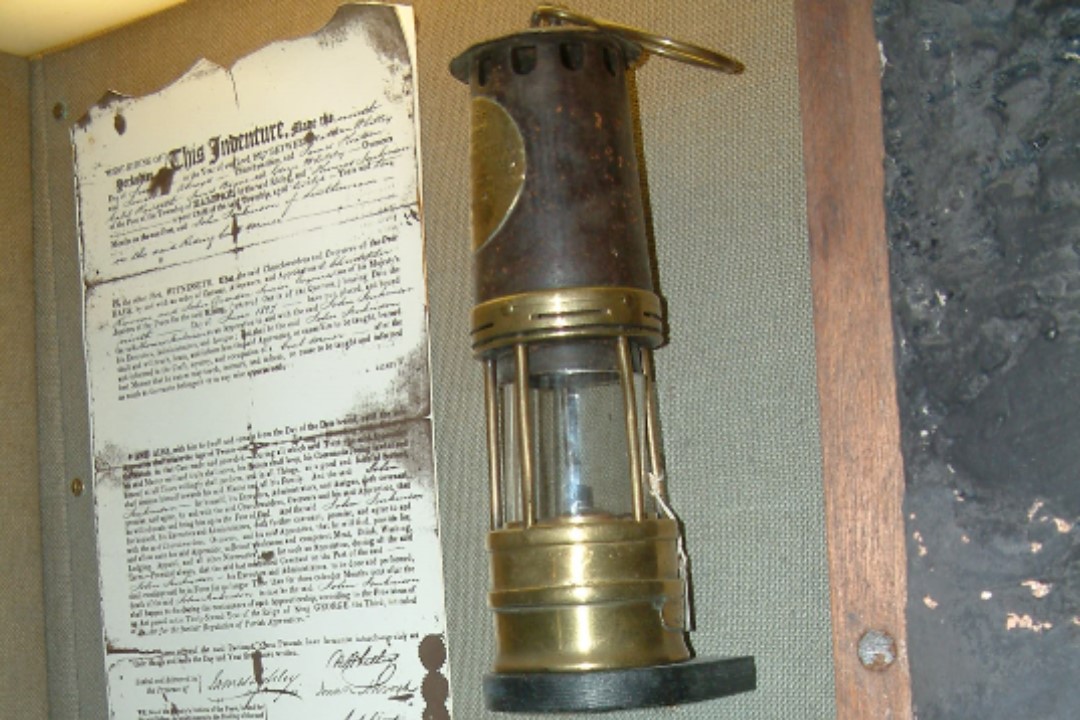 The Learning
The main teaching and learning points of this topic.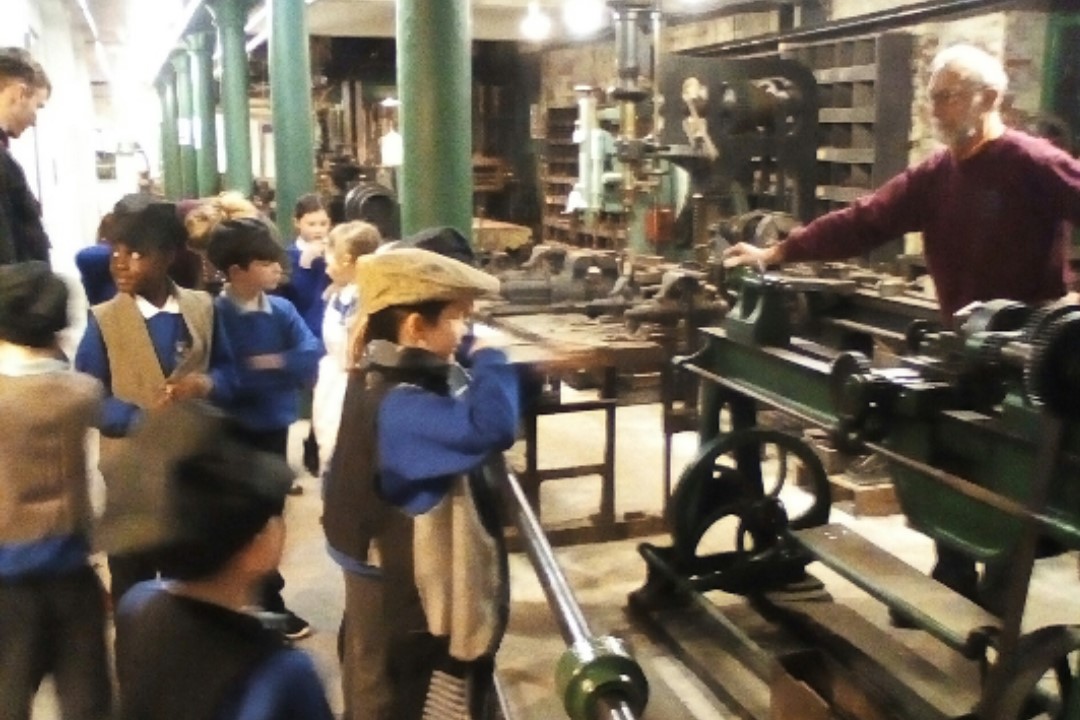 The Workshop
Investigate how to get most power from energy.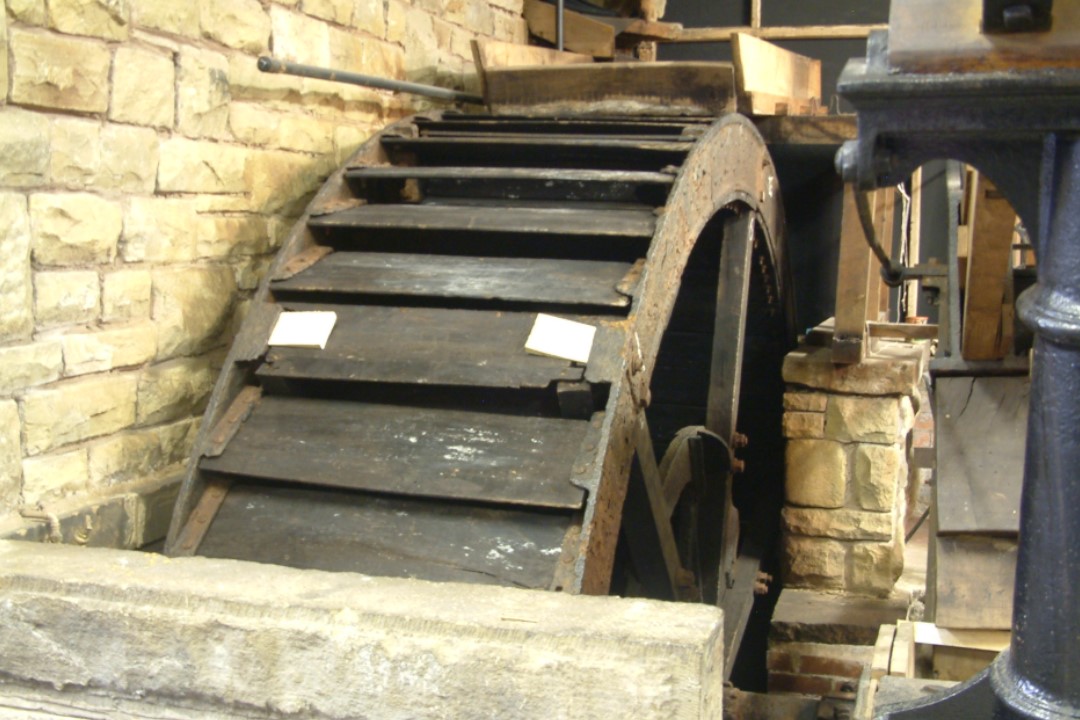 The Resources
Download the teaching and learning resources for this topic.
Register and login to access all the topic resources.