Learning Experiences at Calderdale Industrial Museum
Calderdale is a borough of industry and invention, with a history shaped by the woollen industry, machinery production and chocolate making. The museum aims to inspire schools in learning about their local heritage, linking the past and future.
We hope to welcome you and your school to our Museum.

Give your pupils an exciting history and STEM experience.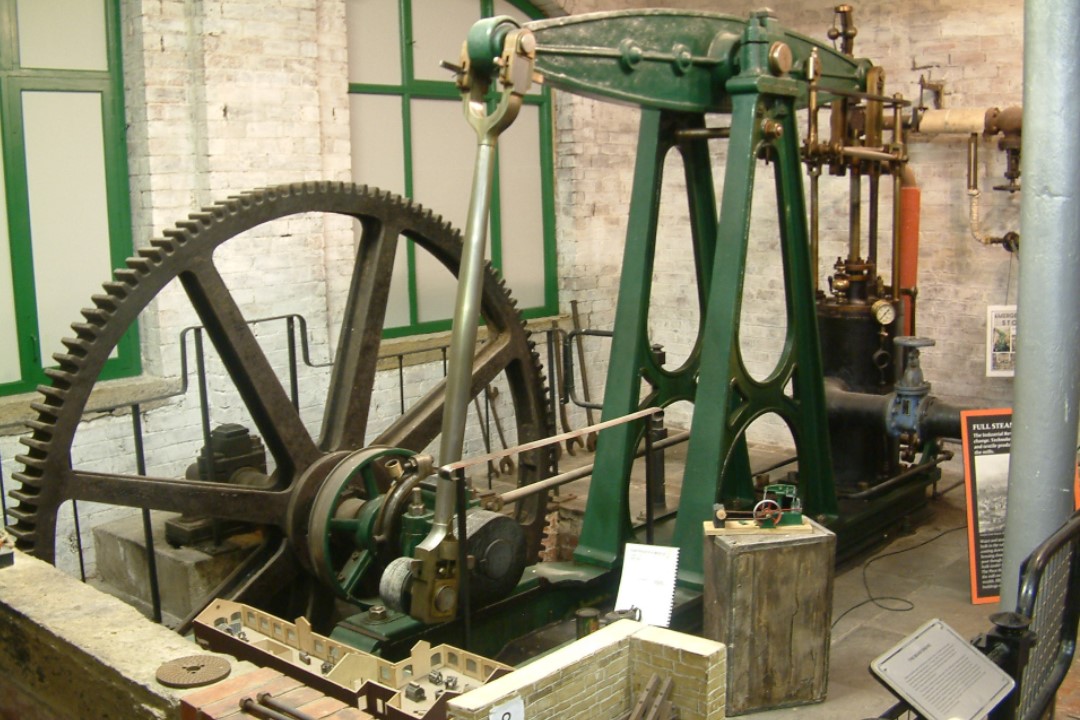 Power from the Past
Energy: renewable to non-renewable, to renewable again.
Marvellous Machines
Massive machines in massive mills, to all that electricity offers us.
Magnificent Mills
Computing and creating, from mechanical methods to 3D printing.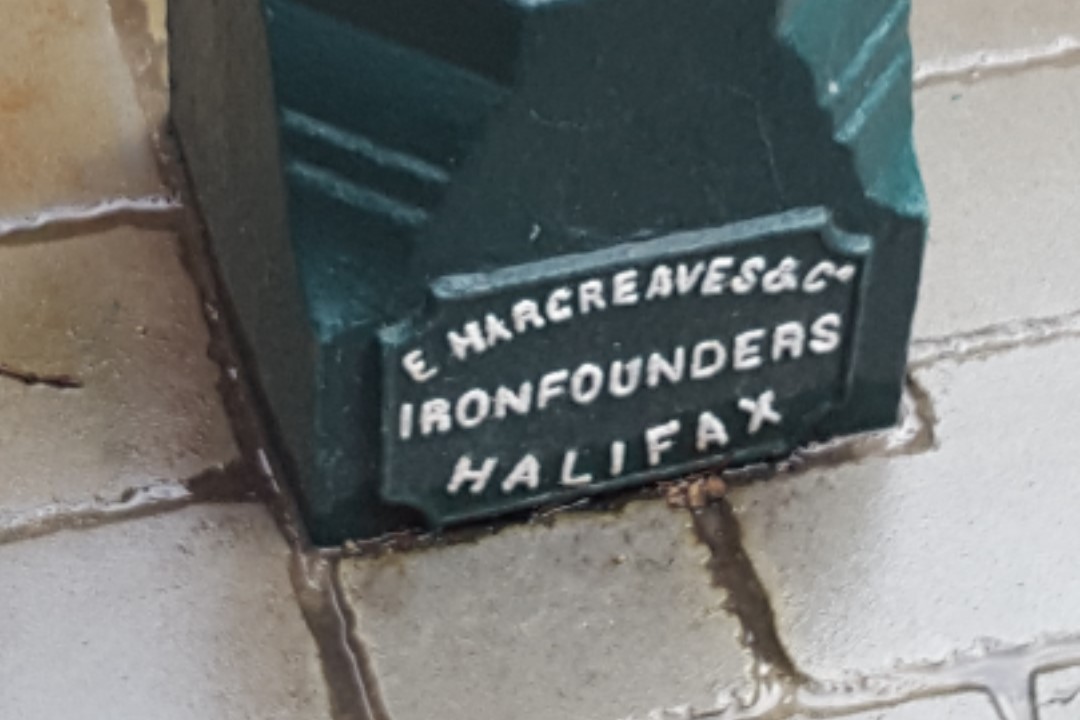 Materials Matter
Melting, moulding and crafting, to shape the world.
Woollen and Worsted
Fabrics for function and fashion, the wonders of wool.
Valuable Victorians
Work creating wealth.  For some!                  
Halifax to the World
Carrying to customers; from carts and canals to trains and trucks.
School Visits
For further information about school visits, please go to the School Visits page.