Celebrate the Queens Platinum Jubilee at the museum
To celebrate the Queens Platinum Jubilee, and because it is Calderdale school holidays next week, the museum will be open on Thursday 2nd June in addition to our regular Saturday opening on 4th June. We are open 10am to 4pm, with last entry at 3pm.
The volunteers will show you around the museum and discuss how Halifax has changed over the 70 years that the Queen has been on the throne.
Enjoy a delicious cream tea and a traditional ploughman's lunch in our cafe.
Moquette items for sale in the museum shop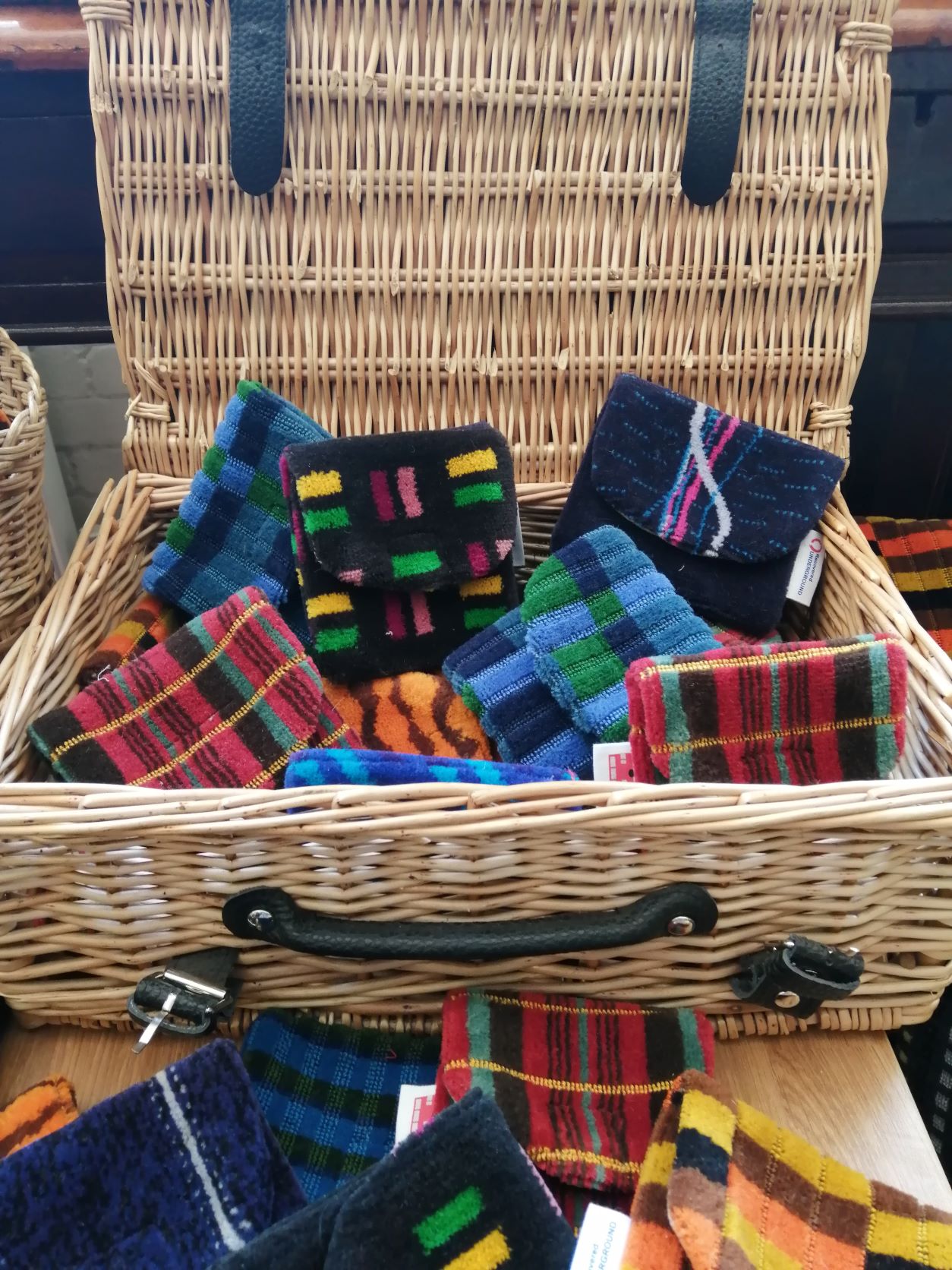 We are very excited to launch a new range of products in our shop from Shed No. 2. The company make beautiful items from moquette fabric. The fabric will be very familiar to anyone who has ever travelled on a train, tube train or bus, as it is the hard wearing colourful fabric used for seating. It also makes the wonderful cushions, pencil cases, glasses cases and purse that are now on sale in our shop.
Moquette was produced in Halifax at Shaw Lodge Mills from 1822 by Holdsworth Fabrics. The company was then bought out by Camira in 2007, but they have continued to produce moquette for use all around the world.  The moquette loom in the museum is still in full working order and is demonstrated for visitors. The whole building shakes when it is running!
If you don't have time to look around the museum on this visit, you can just pop into our shop or cafe without paying an entry fee.
We are open every Saturday 10am to 4pm, last entry 3pm, and we are also open on Thursdays in the school holidays.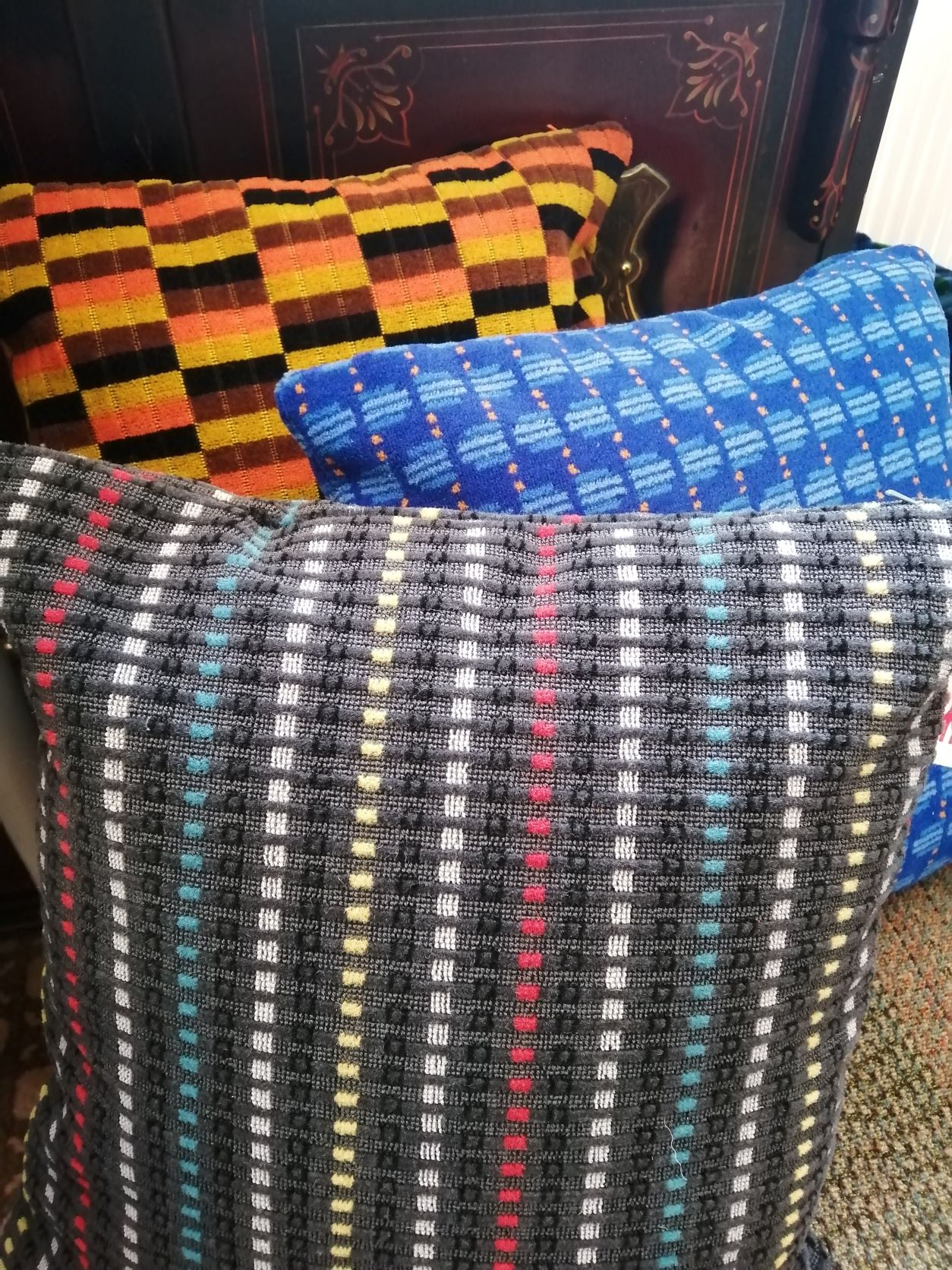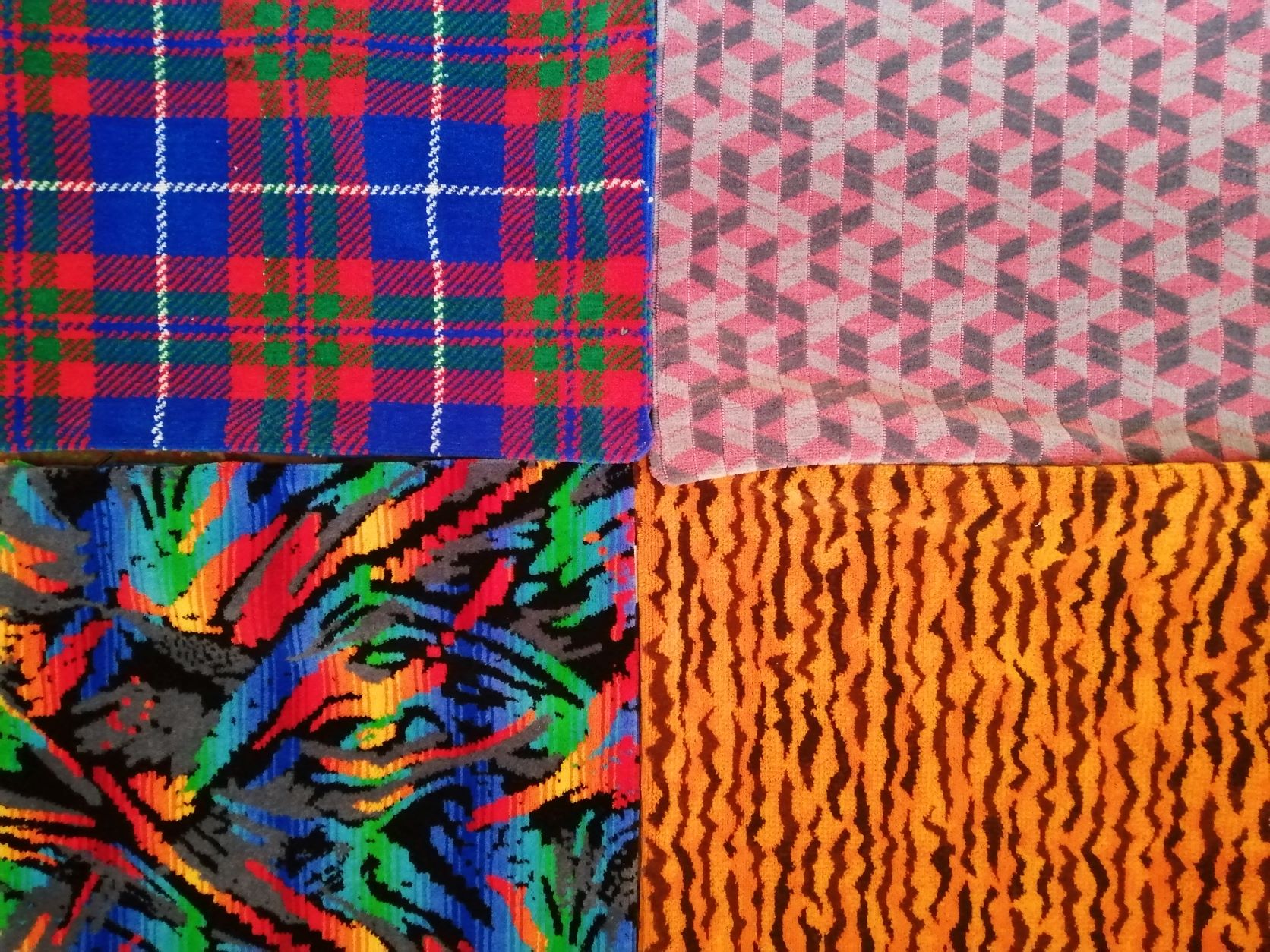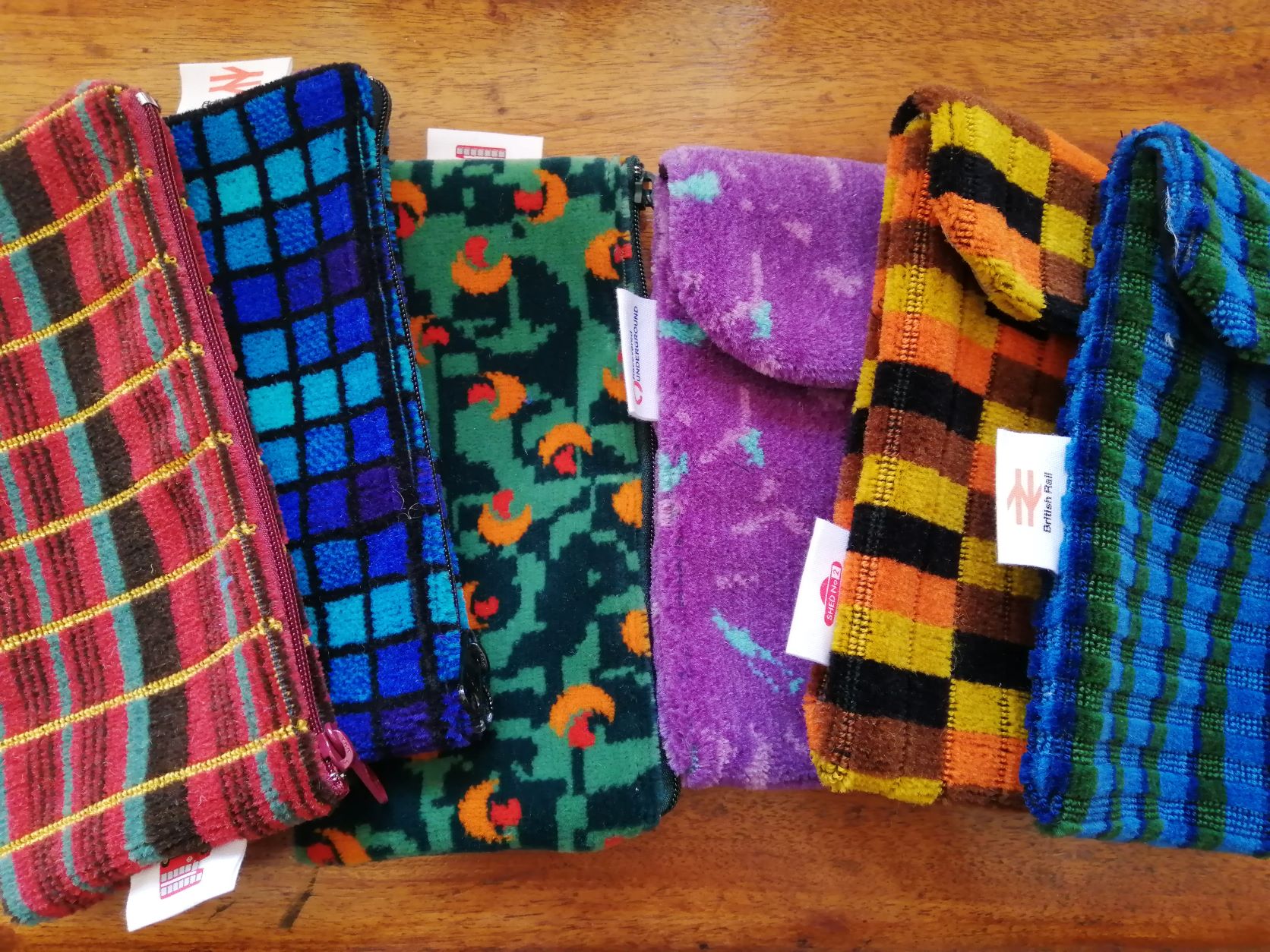 New summer cafe menu launched
Calderdale Industrial Museum is pleased to announce, that now the warmer days are here, we are serving our new summer menu. This will include a Ploughman's Lunch, quiche and salad, as well as our usual locally sourced scones, teacakes and special homemade cakes. We are also pleased to be selling locally made "Just Jenny's" ice cream.
Whenever the weather allows our new outside seating area will be open. Although dogs are not permitted in the museum itself, they are very welcome in our courtyard cafe area. The museum, it's cafe and shop are open every Saturday 10am to 4pm, with last admissions at 3pm. We are also open on Thursdays in the school holidays.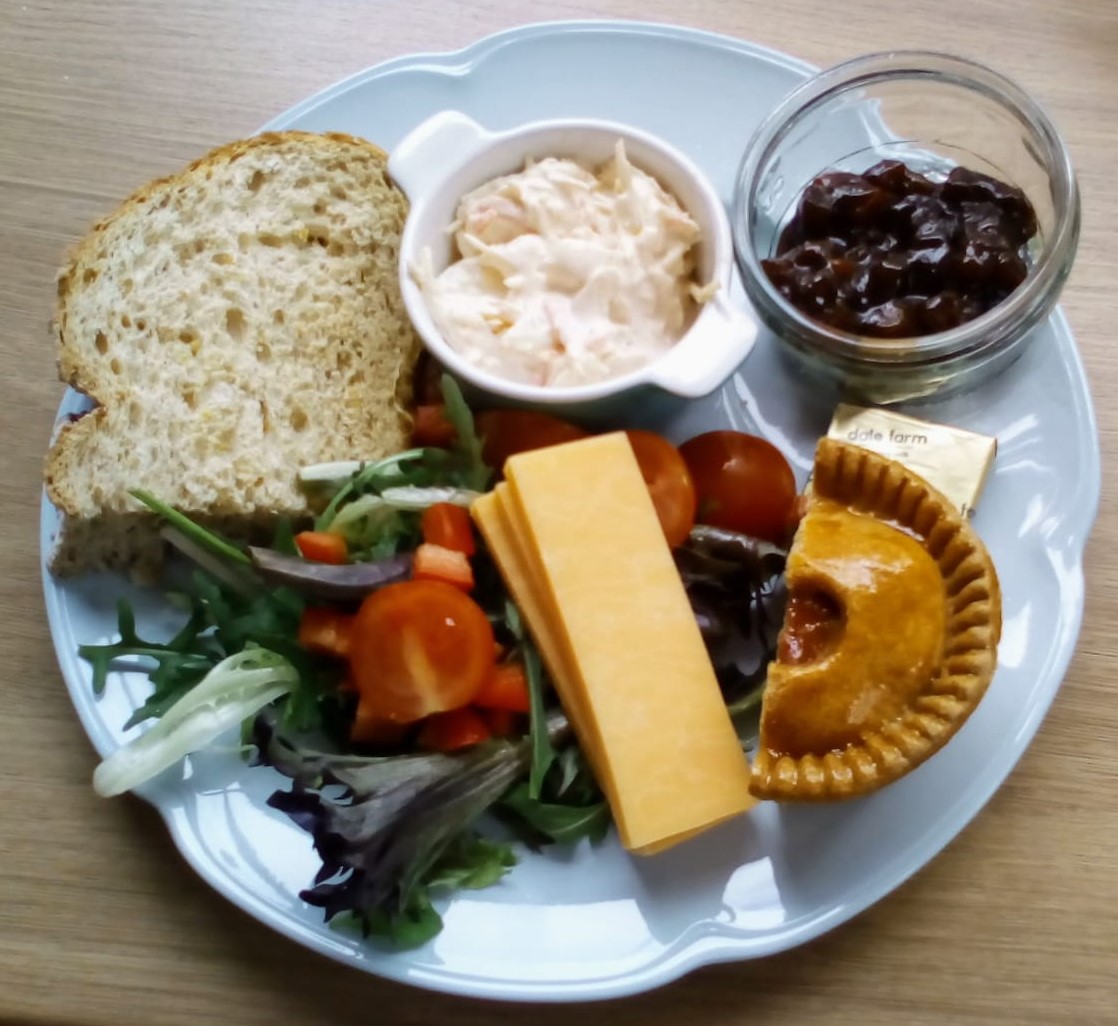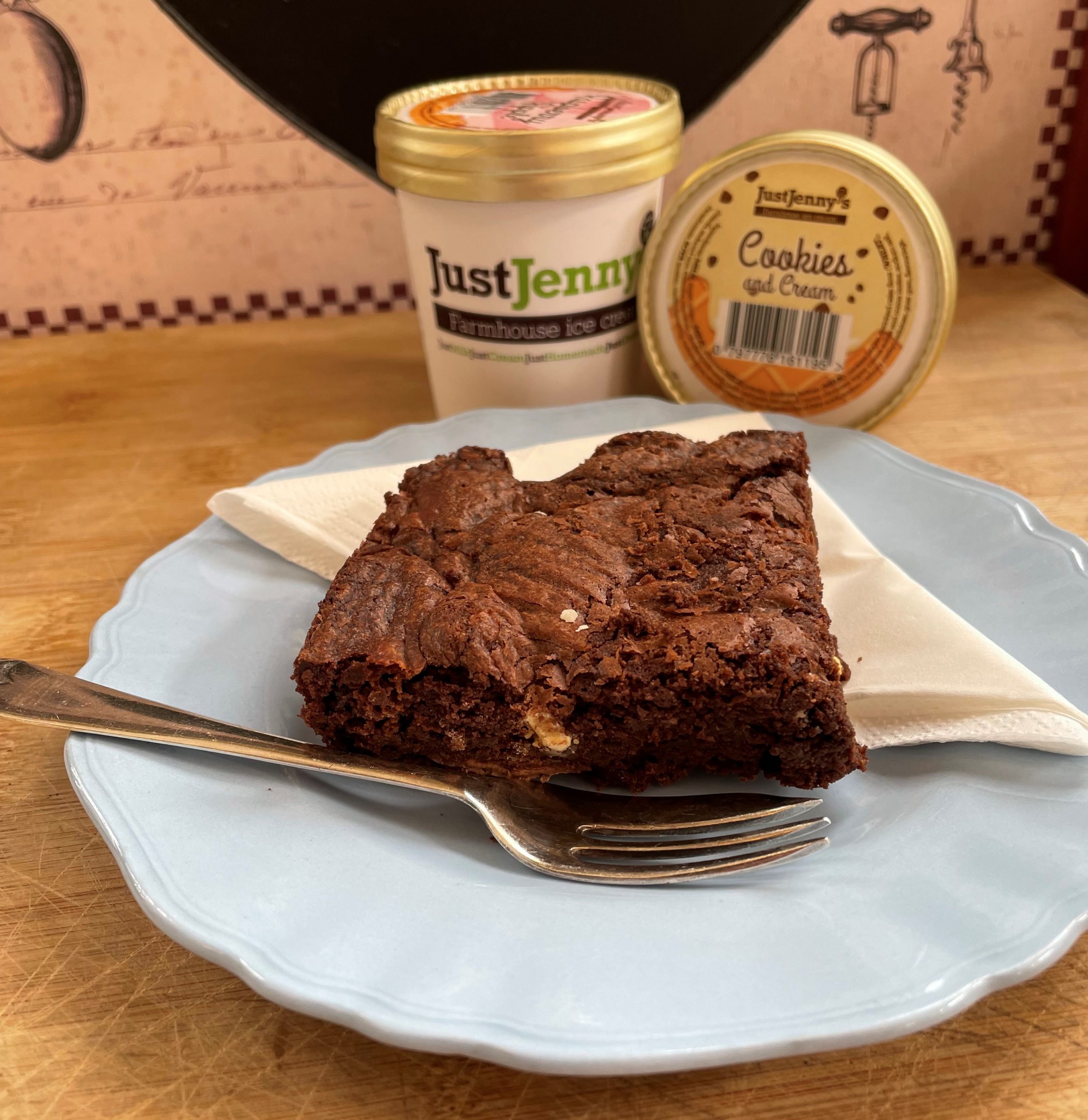 New exhibition opens on Saturday 30th April
Join us this Saturday for the launch of our brand new weaving exhibition. Please visit our "Current Exhibitions" page for further information.

Privacy Policy        Cookie Policy            Accessibility        Terms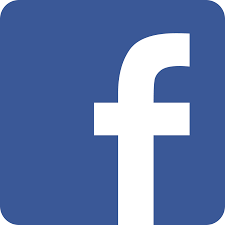 Like us on Facebook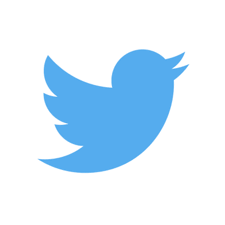 Twitter and  Instagram