School summer holiday opening
It's the school summer holidays now, so Calderdale Industrial Museum is open every Thursday now as well as every Saturday. We have lots of child friendly activities and our cafe is offering a special child menu. We are open 10am to 4pm with last admissions at 3pm. Adults are £5, concessions £4 and accompanied children are free !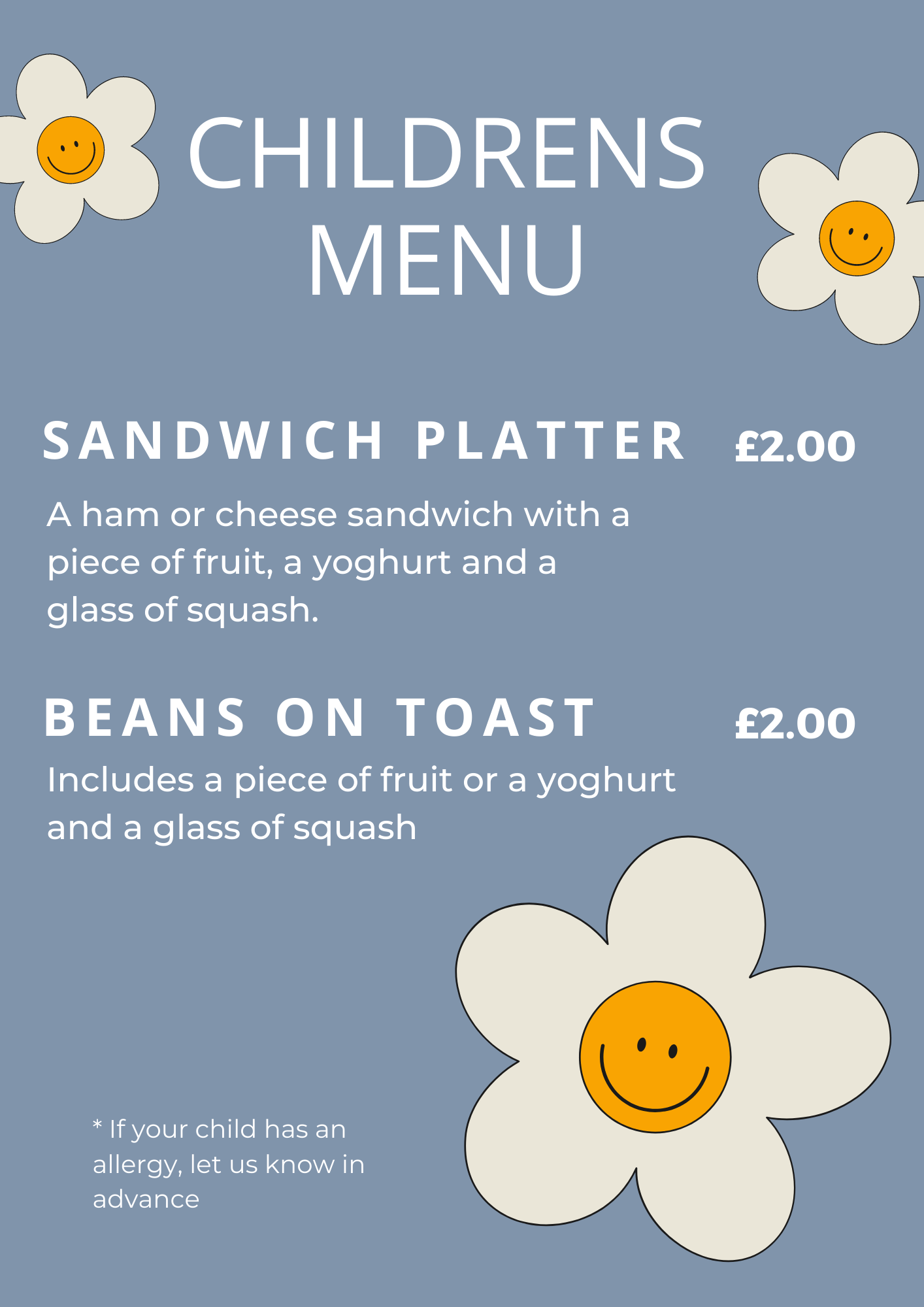 Weaving workshop
The Halifax Square Route Weavers, whose exhibition of contemporary tapestry weaving finished on Saturday, held a very successful 'Taste of Tapestry' open day at the Industrial Museum on Monday. Participants enjoyed trying their hand at weaving using a simple cardboard loom and left with the skills and knowledge to continue at home.
The weaving group has also raised £260 for Calderdale Industrial Museum from the sale of their "mini-weavings" in the museum shop. There are still plenty for sale, so please come and have a look. Don't forget that you can have a look at the museum shop and and use the cafe without visiting the rest of the museum.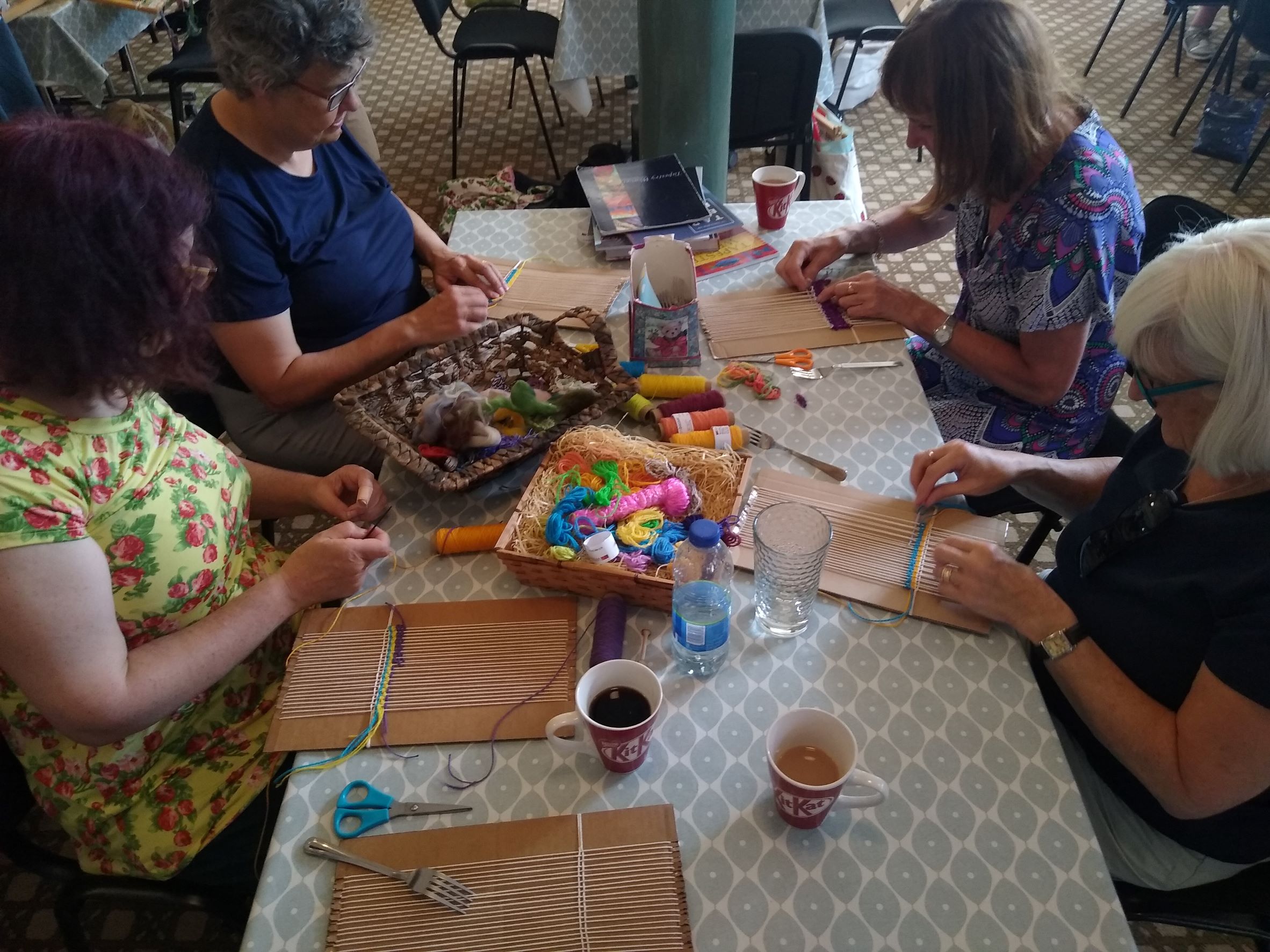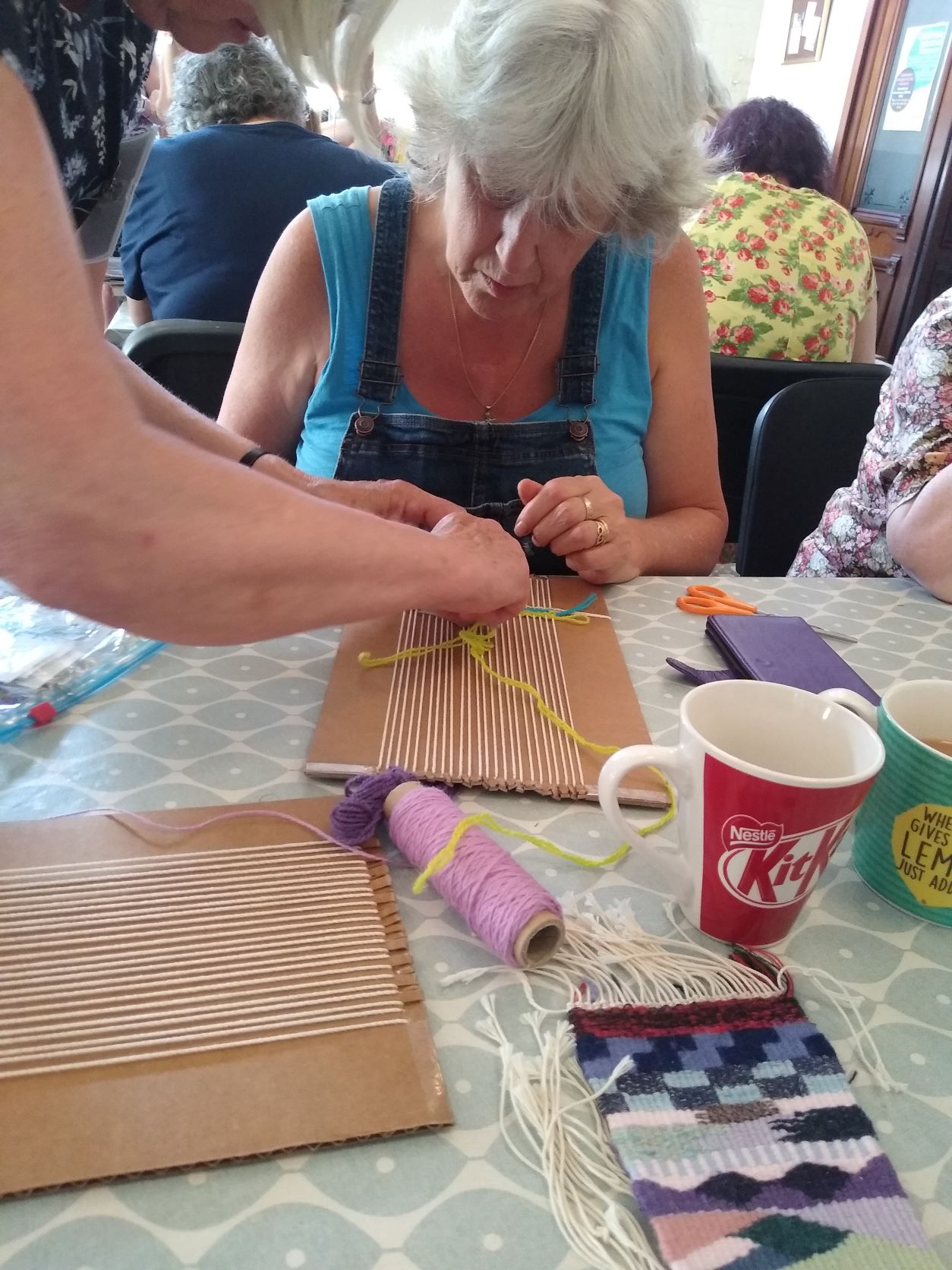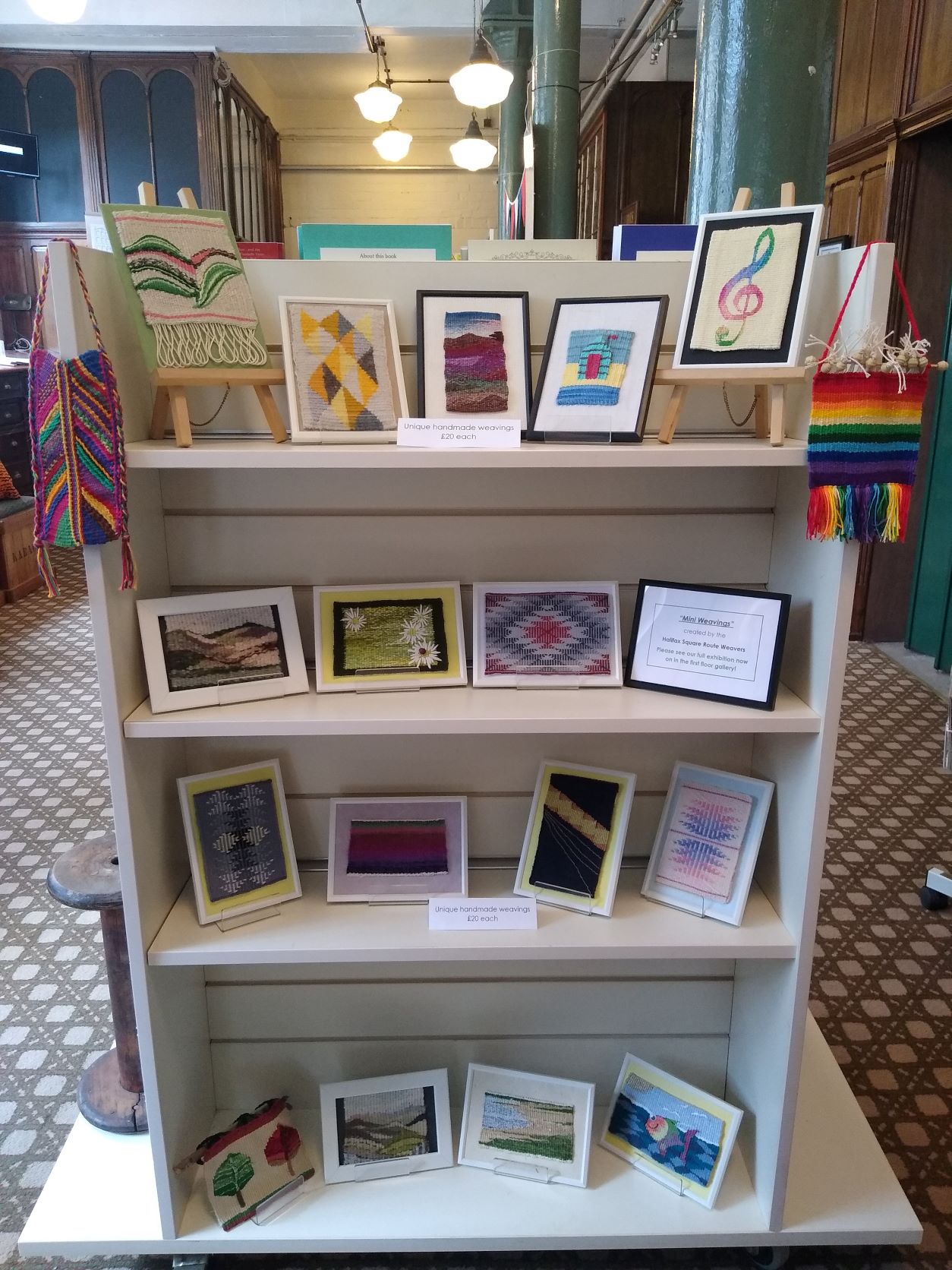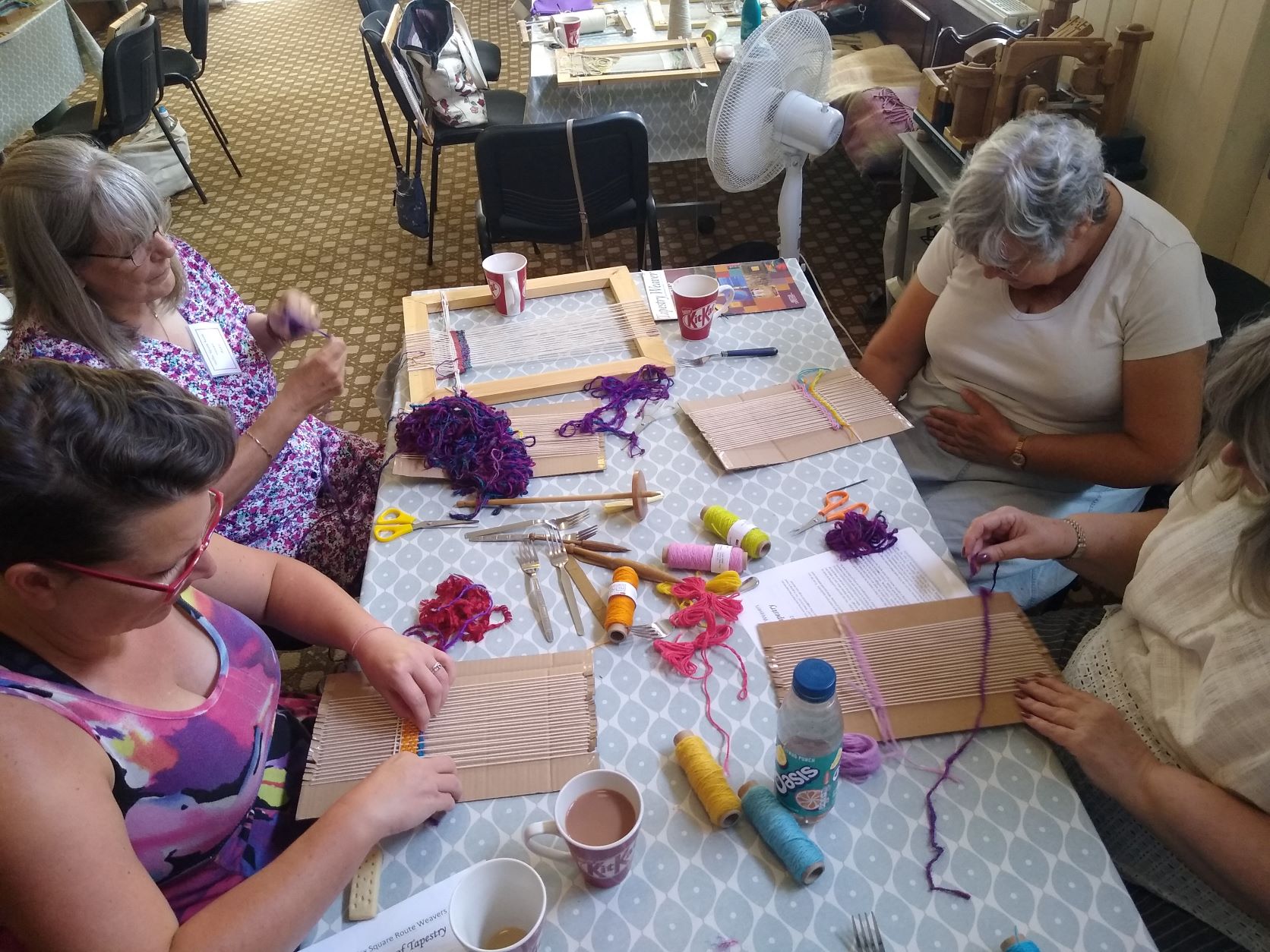 Calderdale Museum Talk on J. Blakeborough & Sons of Brighouse

A fascinating talk by Bob Canham about J. Blakeborough and Sons of Brighouse. Blakeborough Valves was a large engineering company which started trading in 1828. As the company grew, it moved to Woodhouse Works on Birds Royd Lane / River Street, Rastrick and at it's peak, employed over 1,200 people.
Entry is free for members of Calderdale Industrial Museum, and guests are welcome for a charge of £4. Tea/coffee/biscuits will be available for donations.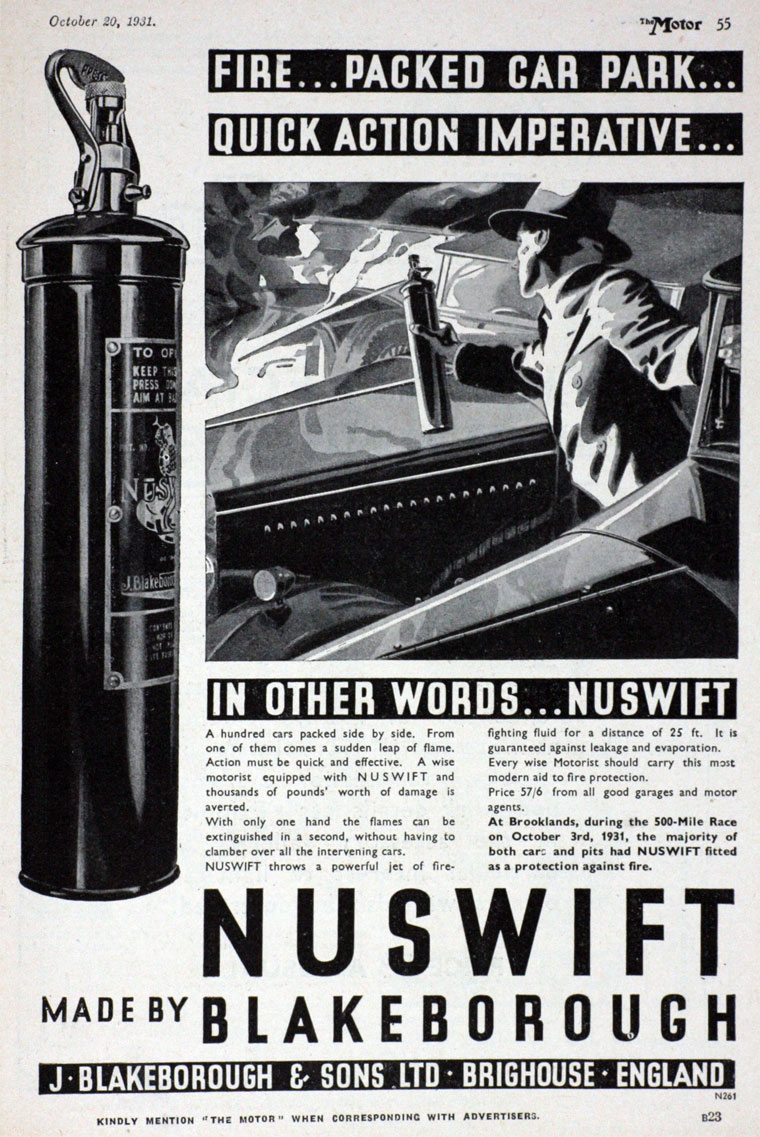 Public meeting: The Great Strike of 1842: Halifax's Peterloo?
Sunday 17th July 2022 11am – 1.30pm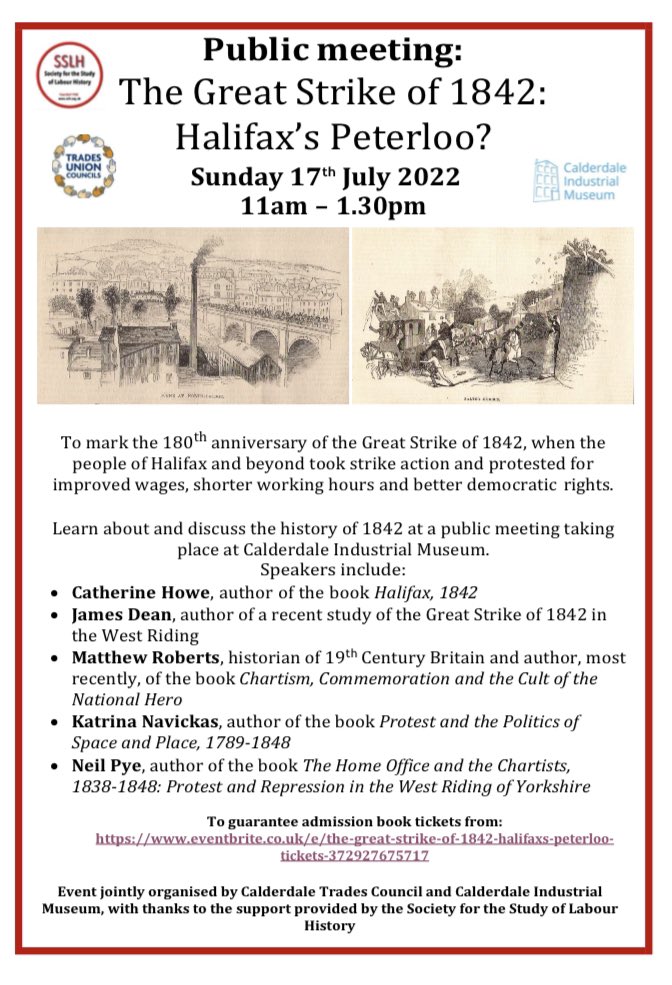 To mark the 180th anniversary of the Great Strike of 1842, when the people of Halifax and beyond took strike action and protested for improved wages, shorter working hours and better democratic rights. Learn about and discuss the history of 1842 at a public meeting taking place at Calderdale Industrial Museum.
Speakers include: • Catherine Howe, author of the book Halifax, 1842 • James Dean, author of a recent study of the Great Strike of 1842 in the West Riding • Matthew Roberts, historian of 19th Century Britain and author, most recently, of the book Chartism, Commemoration and the Cult of the National Hero • Katrina Navickas, author of the book Protest and the Politics of Space and Place, 1789-1848 • Neil Pye, author of the book The Home Office and the Chartists, 1838-1848: Protest and Repression in the West Riding of Yorkshire
Tickets available from: https://www.eventbrite.co.uk/e/the-great-strike-of-1842-halifaxs-peterloo-tickets-372927675717
Event jointly organised by Calderdale trades council and Calderdale Industrial Museum, with thanks to the support provided by the Society for the Study of Labour History.
Dementia Awareness Training for Museum Volunteers
We were very pleased to invite the Dementia Friends Ambassador Neil Taylor into Calderdale Industrial Museum this week for a training session with our volunteers. Neil talked about the symptoms of dementia and how it can be treated. He also raised awareness about how we can all help those with dementia to "live well". We are dementia friendly at the museum and are very happy to provide additional assistance to anyone who may need it.
Dementia is caused by a number of diseases that affect the brain. The most common is Alzheimer's but diseases also include vascular dementia, dementia with Lewy bodies and Pick's disease. Different types of dementia affect the brain at different rates and in different ways, but other things like someone's personal circumstances, the people around them and the environment in which they live, will affect their experience of dementia. Dementia progresses in a way that is unique to each individual.
The word 'dementia' describes a set of symptoms that may include memory loss and difficulties with thinking, problem-solving or language. These changes are often small to start with, but for someone with dementia they have become severe enough to affect daily life. A person with dementia may also experience changes in their mood or behaviour. It is true that more people over 65 have dementia but it is not exclusively an older person's disease; younger people get dementia too.

Moquette items for sale in the museum shop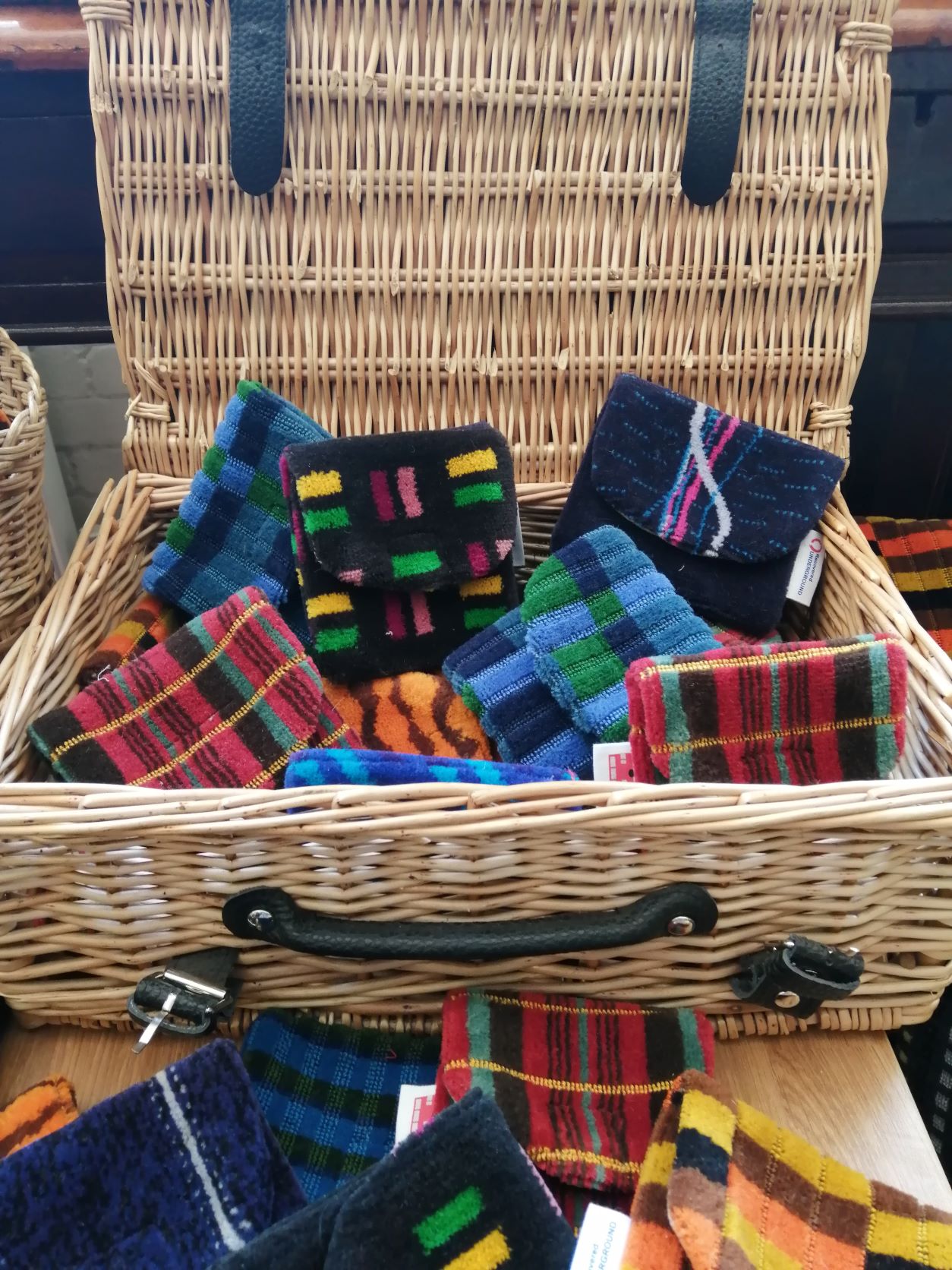 We are very excited to launch a new range of products in our shop from Shed No. 2. The company make beautiful items from moquette fabric. The fabric will be very familiar to anyone who has ever travelled on a train, tube train or bus, as it is the hard wearing colourful fabric used for seating. It also makes the wonderful cushions, pencil cases, glasses cases and purse that are now on sale in our shop.
Moquette was produced in Halifax at Shaw Lodge Mills from 1822 by Holdsworth Fabrics. The company was then bought out by Camira in 2007, but they have continued to produce moquette for use all around the world.  The moquette loom in the museum is still in full working order and is demonstrated for visitors. The whole building shakes when it is running!
If you don't have time to look around the museum on this visit, you can just pop into our shop or cafe without paying an entry fee.
We are open every Saturday 10am to 4pm, last entry 3pm, and we are also open on Thursdays in the school holidays.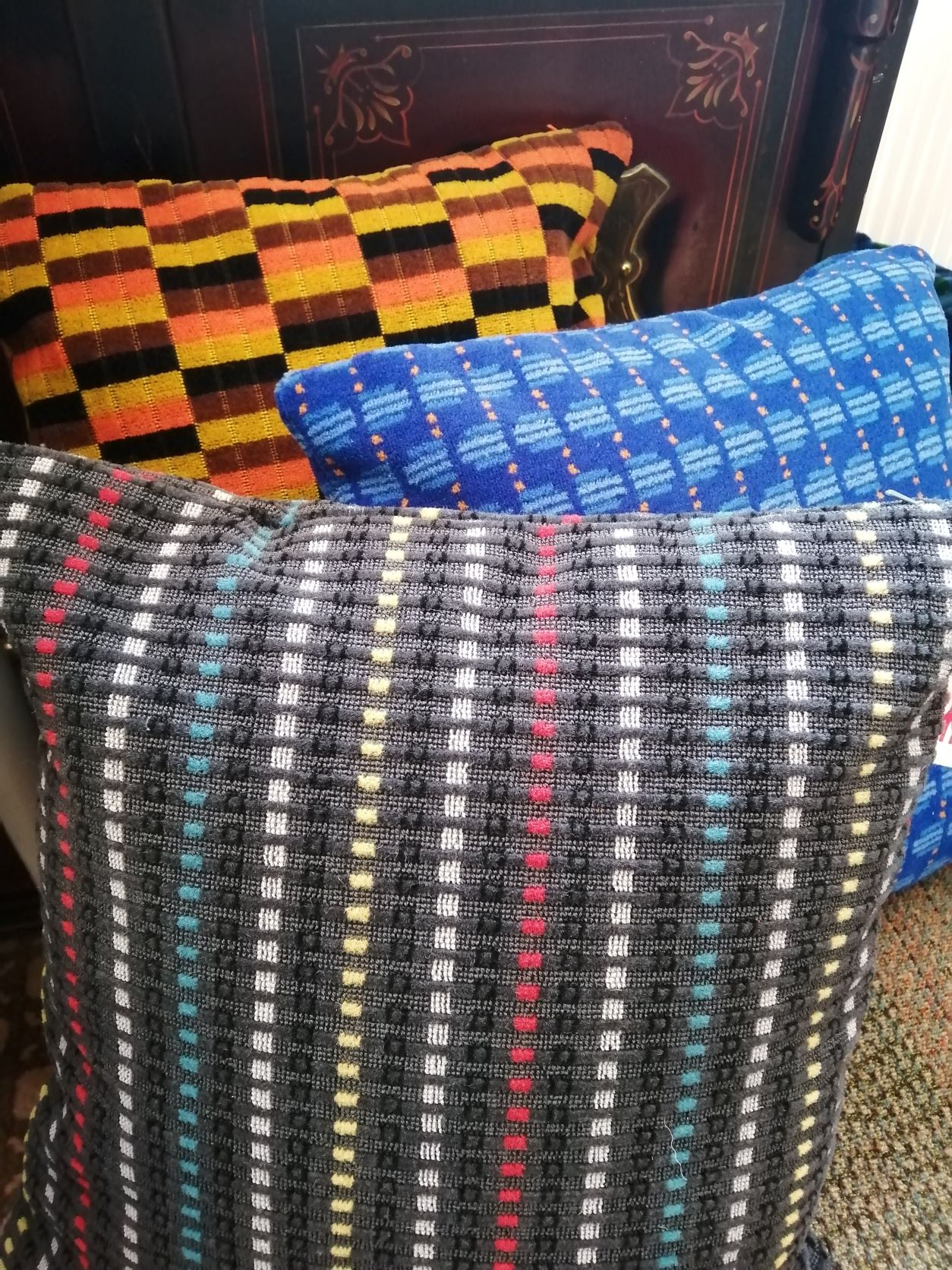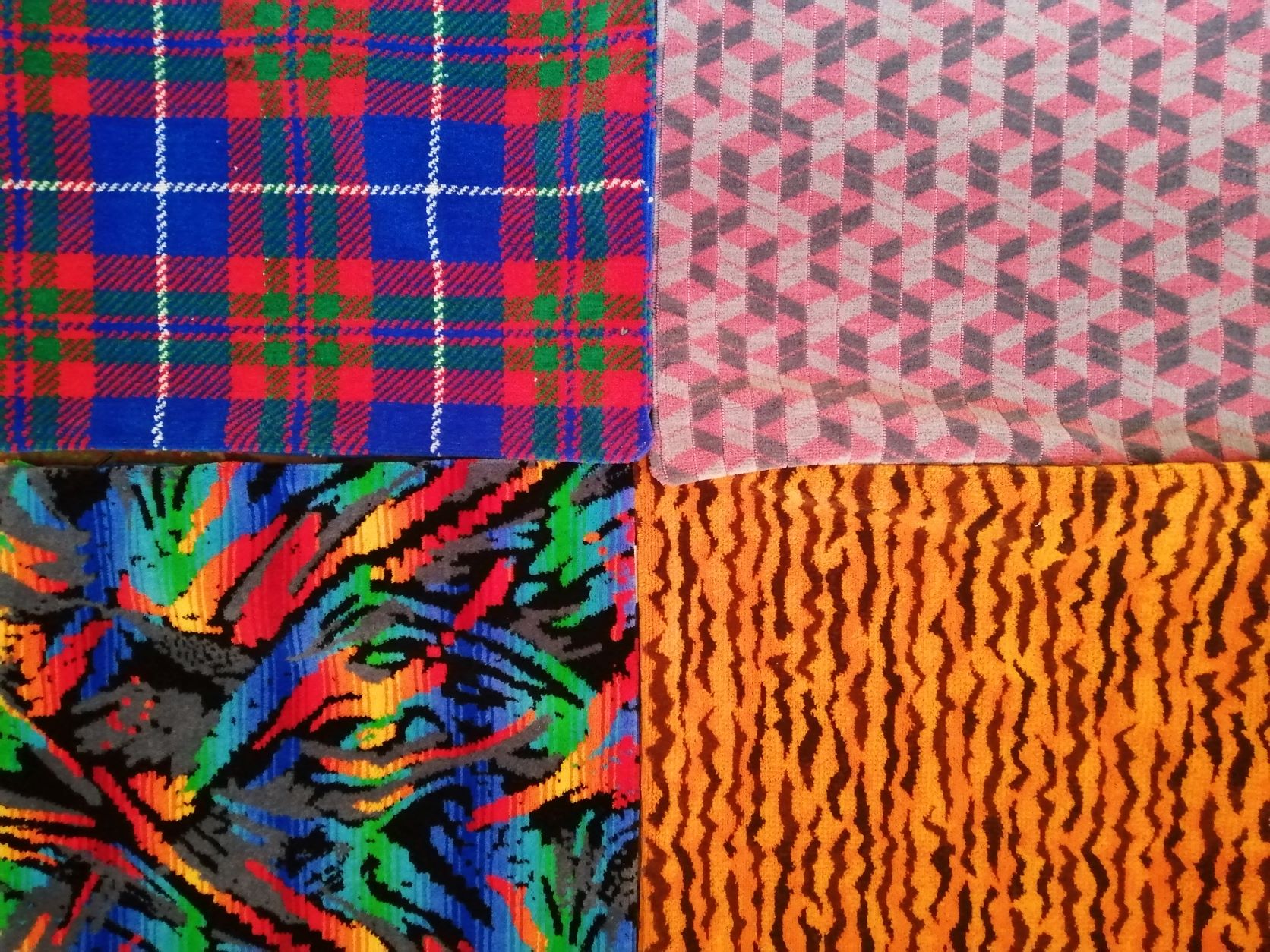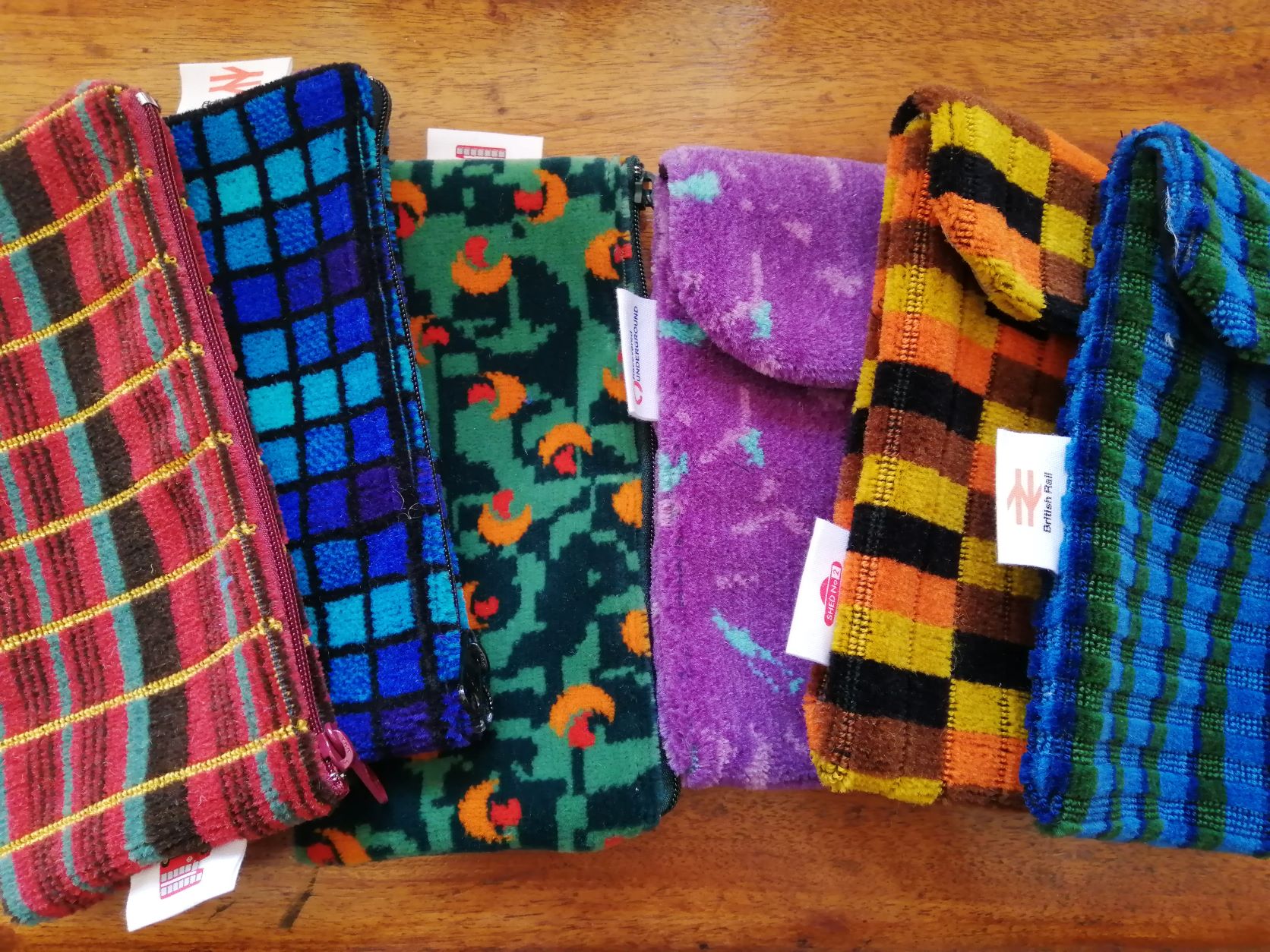 New summer cafe menu launched
Calderdale Industrial Museum is pleased to announce, that now the warmer days are here, we are serving our new summer menu. This will include a Ploughman's Lunch, quiche and salad, as well as our usual locally sourced scones, teacakes and special homemade cakes. We are also pleased to be selling locally made "Just Jenny's" ice cream.
Whenever the weather allows our new outside seating area will be open. Although dogs are not permitted in the museum itself, they are very welcome in our courtyard cafe area. The museum, it's cafe and shop are open every Saturday 10am to 4pm, with last admissions at 3pm. We are also open on Thursdays in the school holidays.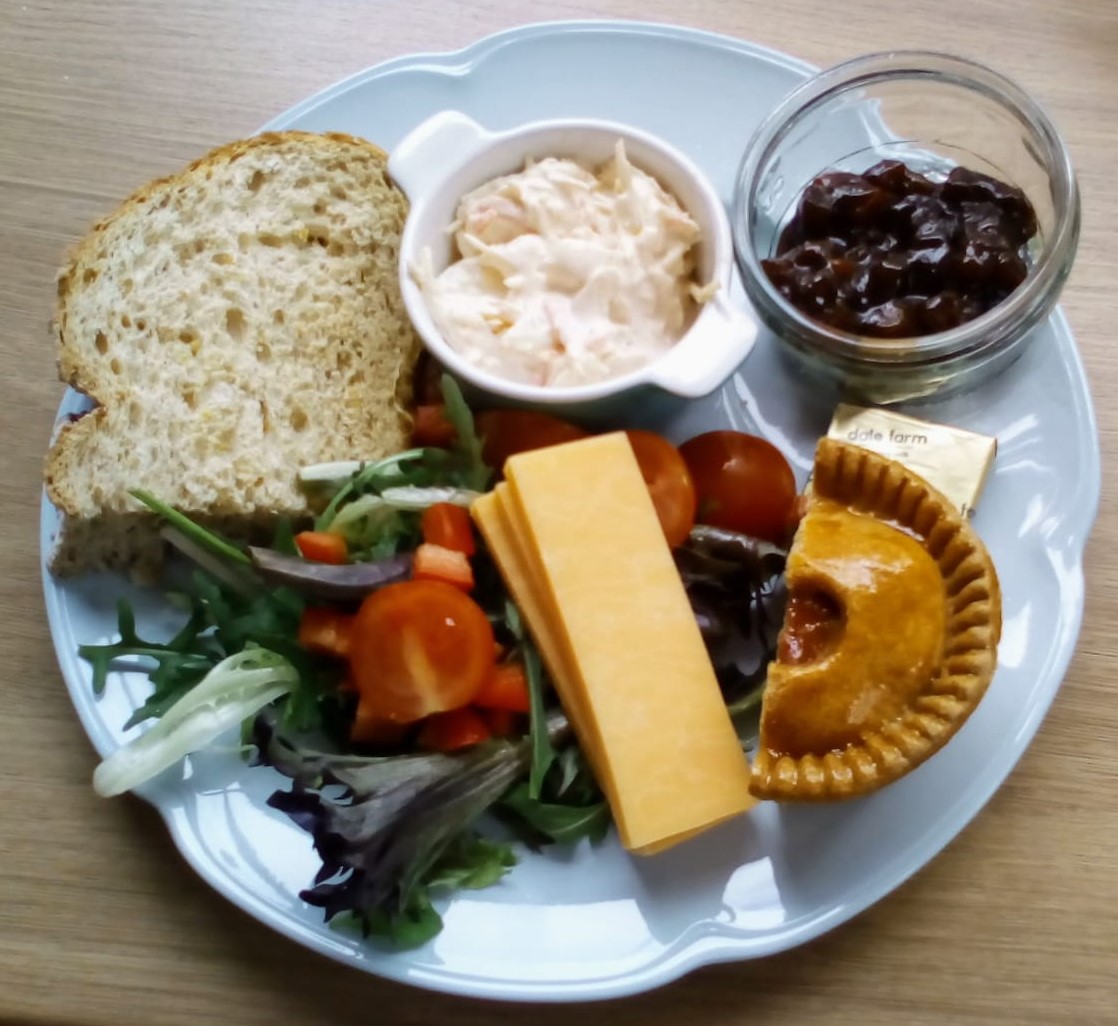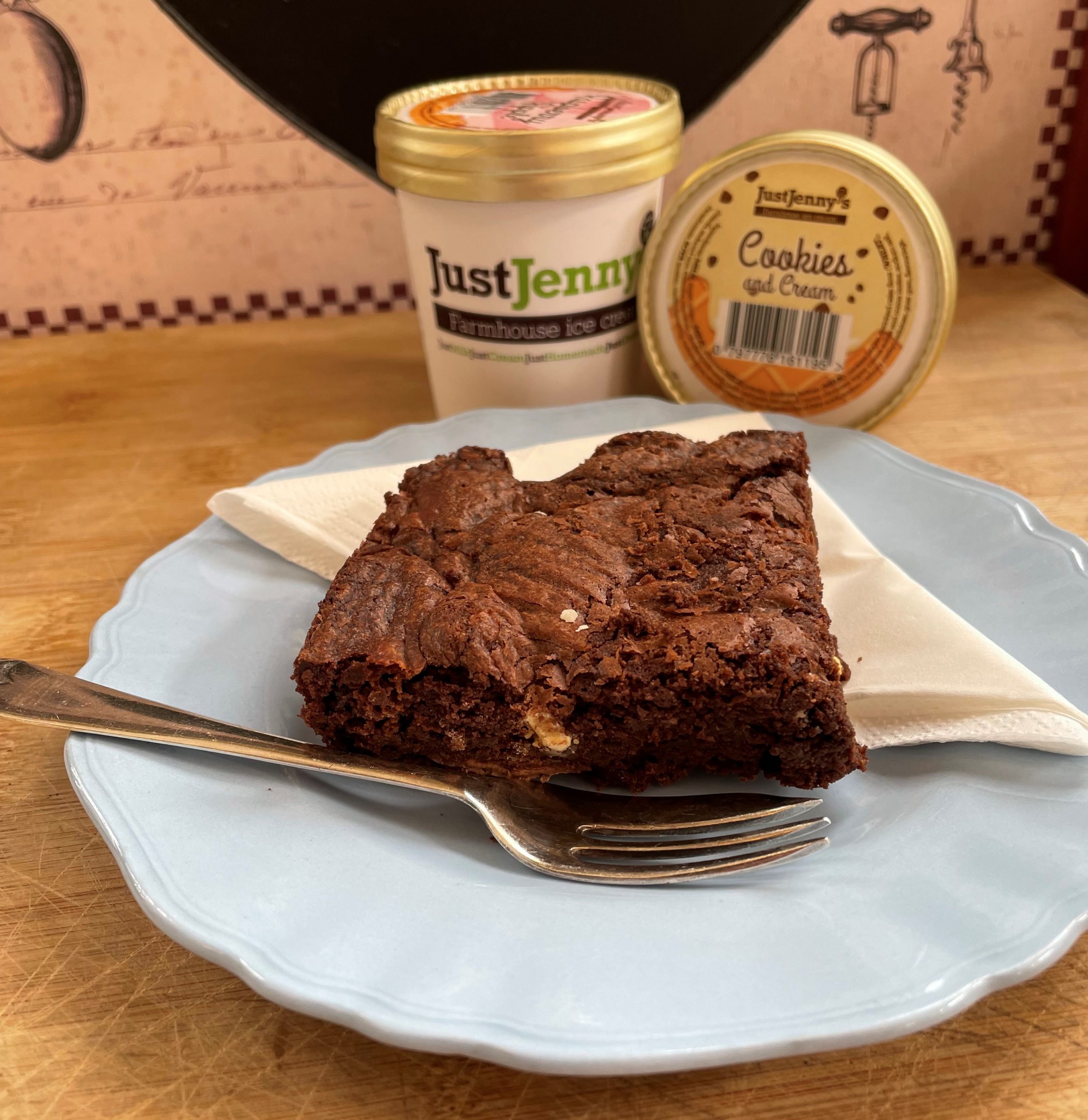 Privacy Policy        Cookie Policy            Accessibility        Terms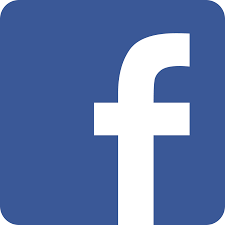 Like us on Facebook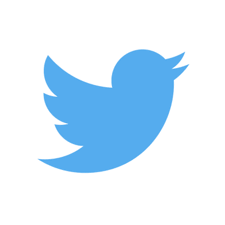 Twitter and  Instagram