Roll up, roll up to visit the Circus of Dreams at Calderdale Industrial Museum !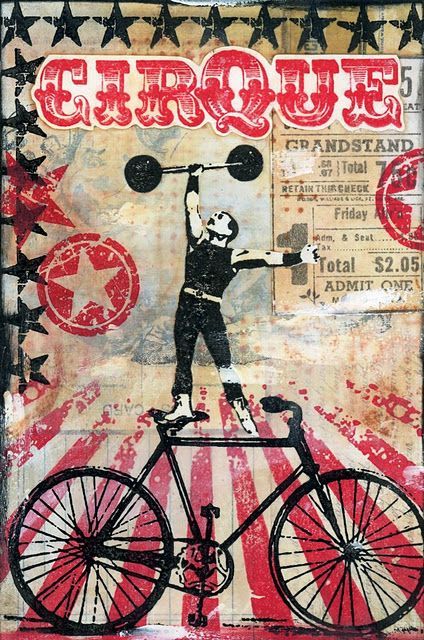 We invite you to step back in time to the early 1800s to 1900s, to a forgotten world of sideshows and daring feats. Circuses have been a popular form of entertainment for centuries, but their acts have changed greatly over time. This exhibition of Assemblage art shows in its collection a number of scenes involving characters and creatures that reveal surreal and sometimes dark aspects of the fascinating history of the circus.
L3 final year students at Calderdale College invite you to peep into their boxes of visual delights. This exhibition is reminiscent of the kind of sideshows and freak shows often accompanying the grand circuses of the past.
An assemblage is a collection of ephemera, objects lost and found, artistic compositions made from scraps, junk, and odds and ends. In this project students have recycled and upcycled materials to create their boxes, each one tells a story of a forgotten characters and circus acts such as Anne Oakley the Famous American shootist to tatooed ladies, fortune tellers, tightrope walkers, trapeze high flyers.
This new exhibition is the first one to be mounted in the brand new exhibition space at the museum, we hope you enjoy the Show!
The exhibition will run from Saturday 11th December 2021 to Saturday 22nd January 2022.
Calderdale Industrial Museum is open on Saturday 11th and 18th December 2021. We are then closed over Christmas and re-open on Saturday 8th January 2022.  We are open 10am to 4pm, with last admissions at 3pm.

Laura Annie Willson MBE – Suffragette, Builder, Engineer

One our current exhibitions portrays the life of Laura Annie Willson, an extraordinary Halifax woman who rose from obscurity in the early twentieth century and then disappeared from view after her death in the 1940s.  Before WW1 she became a prominent suffragette in Halifax, and was imprisoned twice. During the war, she was instrumental in getting women into factories to help the war effort. She set up one of the first works canteens in the engineering firm she ran with her husband [Willson Lathes], which became a model for others. She was awarded the MBE for her efforts. After the war she was a founder member of the Women's Engineering Society, later its President, and later set up an electrical engineering company to get the new power source into more rural areas. If that was not enough, she decided something needed to be done about the poor housing stock available for working people, so she became a house builder.  There are still four housing estates dotted across Halifax which she designed and built.
Yorkshire through Lens and Brush
– A Respective of Photographs and Artwork by Terry Sutton
Terry Sutton has been capturing the changing lives and scenery of West Yorkshire for more than sixty years. We are delighted to present a retrospective of his vast output of photographs, sketches and paintings. In the 1970's he began a series of illustrations based on photographs of the relentlessly changing industrial landscapes of what was once the "industrial West Riding". Cinemas, chapels, railway stations, warehouses, mills and other buildings were abandoned and left for years to fall into dereliction. To many, these once important servants of our communities became eyesores, for Terry, the textures, colours and strange beauty provided inspiration for his first book, Yesterday's Yorkshire – A Celebration of the Industrial West Riding published in 2001. His second book  Hard Graft – Yorkshire at Work pays tribute to Yorkshire's rich heritage of craftmanship and industrial achievement.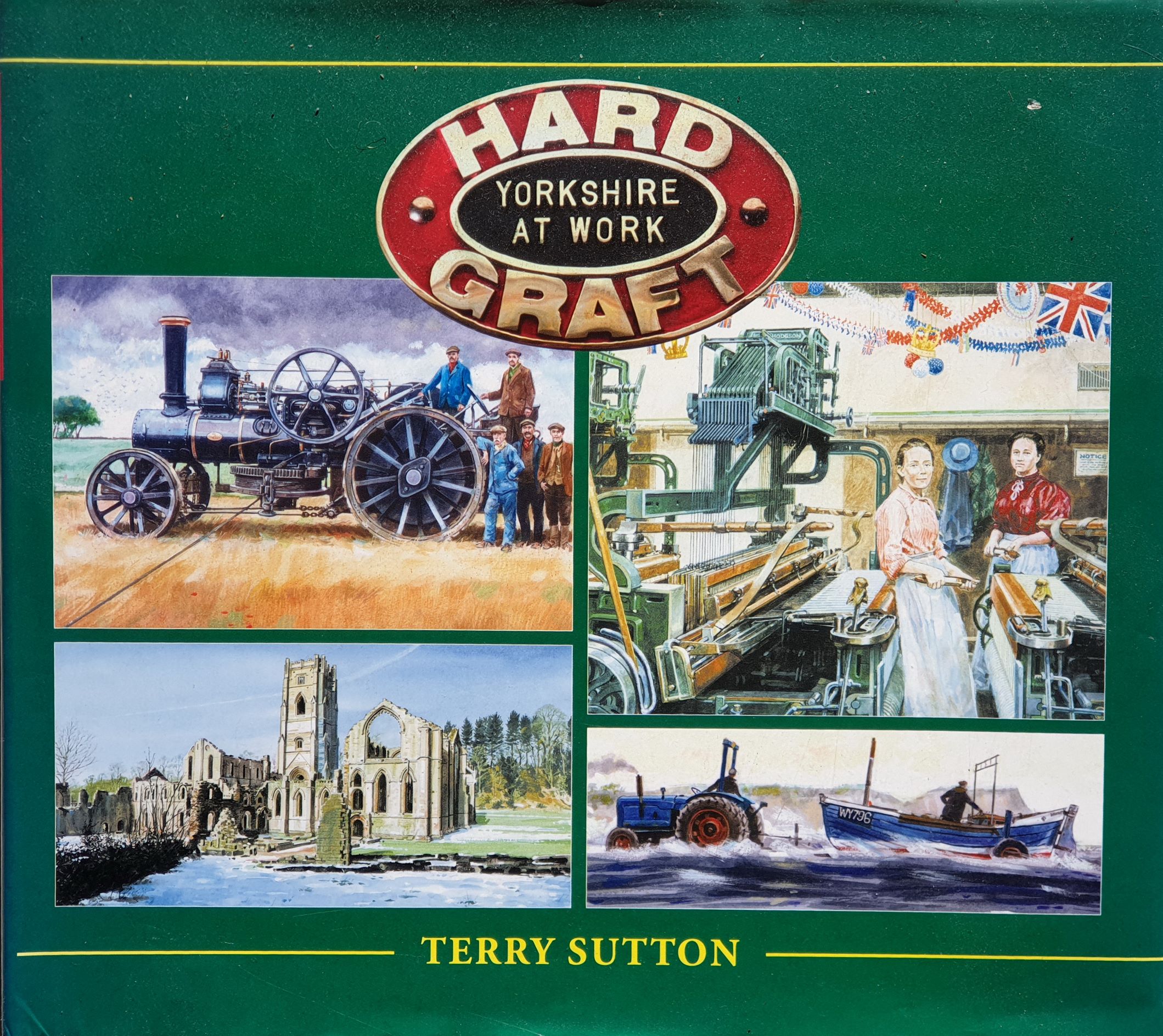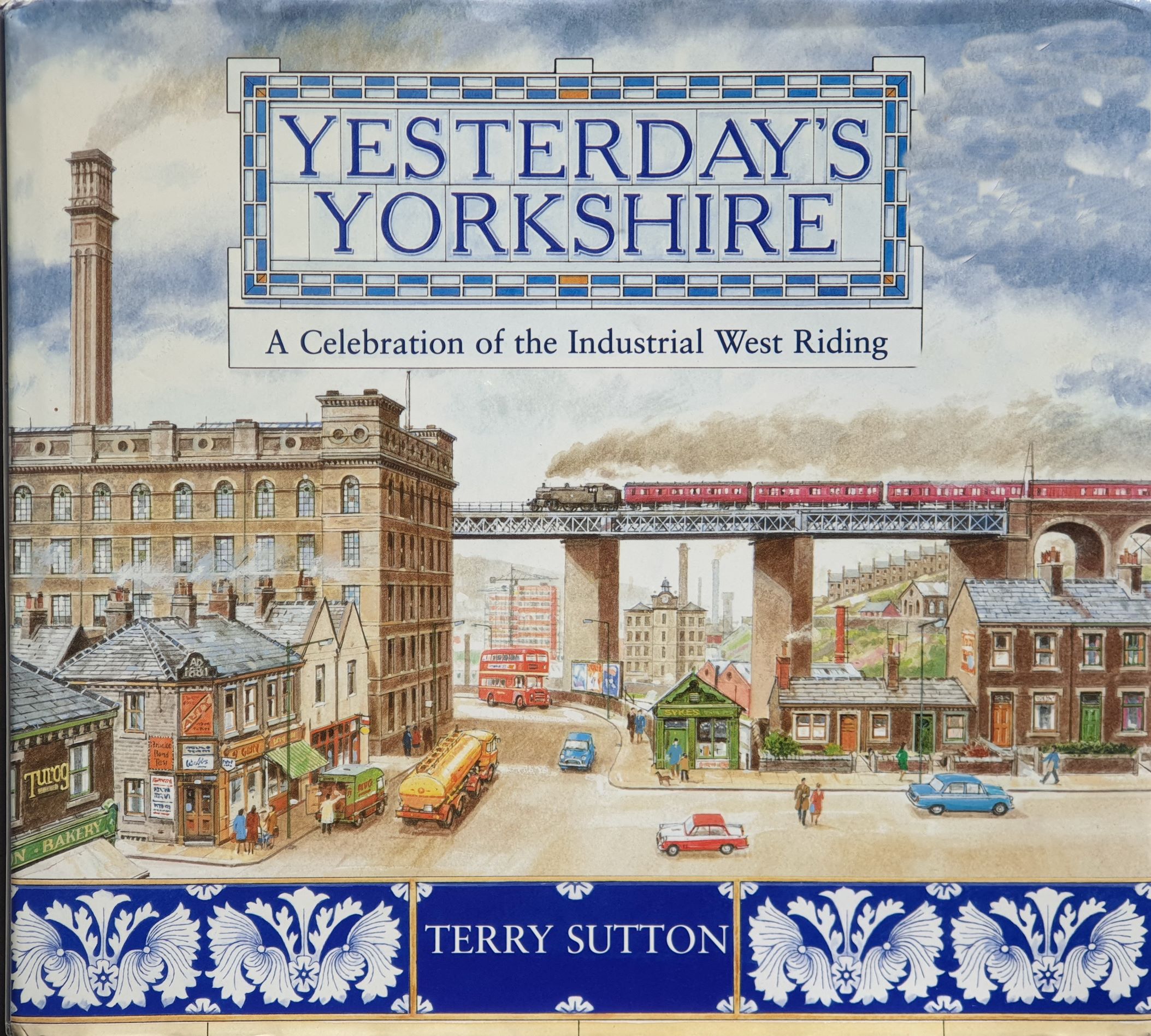 Privacy Policy        Cookie Policy            Accessibility        Terms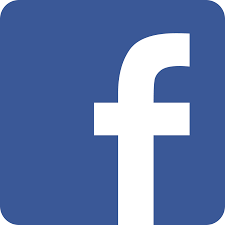 Like us on Facebook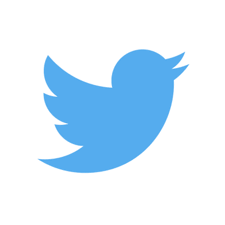 Twitter and  Instagram