200 years of Holdsworths – Moquette manufacturers to the world
We are delighted to announce that our new exhibition opens on Saturday 16th July 2022.
The exhibition celebrates the 200th anniversary of the family textile firm John Holdsworth & Co., of Shaw Lodge Mills in Halifax. The Holdsworth story is one of six generations, during which time the firm has seen success, stagnation, near collapse and renaissance, as its fortunes have followed the rise and decline of the British textile industry.
John Holdsworth and Company was established in 1822 by John Holdsworth, aged 25, when he set up his own worsted spinning mill at Bottoms or Waterside in Siddal. He had been brought up in the family textile trading business, his grandfather John Holdsworth being one of the original tenants when Halifax Piece Hall opened for business in 1779, and John himself was in business with his father George at Shibden Mill, before setting up on his own. He made his home at Shaw Lodge in Skircoat, which sustained around £225 damage in the aftermath of the 1835 window breaking election. John quickly recognised the need to expand and in 1825 he began purchasing and developing land in the Shaw Hill area of Skircoat. His final purchase was in 1844. This was to become the Shaw Lodge Mills complex.
The business prospered to such an extent that John was joined in partnership by his four sons. He had retired two years before his death in 1857, leaving his sons in charge, and it was during their management of the firm in the 1850's that most of the buildings, which still exist, were erected. The main weaving shed, which is 240 yards long, bears the date 1852. His eldest son, William, regarded as the business brain of the family, served as Lord Mayor of Halifax in the 1860s.
Laura Annie Willson MBE – Suffragette, Builder, Engineer

One our current exhibitions portrays the life of Laura Annie Willson, an extraordinary Halifax woman who rose from obscurity in the early twentieth century and then disappeared from view after her death in the 1940s.  Before WW1 she became a prominent suffragette in Halifax, and was imprisoned twice. During the war, she was instrumental in getting women into factories to help the war effort. She set up one of the first works canteens in the engineering firm she ran with her husband [Willson Lathes], which became a model for others. She was awarded the MBE for her efforts. After the war she was a founder member of the Women's Engineering Society, later its President, and later set up an electrical engineering company to get the new power source into more rural areas. If that was not enough, she decided something needed to be done about the poor housing stock available for working people, so she became a house builder.  There are still four housing estates dotted across Halifax which she designed and built.
Yorkshire through Lens and Brush
– A Respective of Photographs and Artwork by Terry Sutton
Terry Sutton has been capturing the changing lives and scenery of West Yorkshire for more than sixty years. We are delighted to present a retrospective of his vast output of photographs, sketches and paintings. In the 1970's he began a series of illustrations based on photographs of the relentlessly changing industrial landscapes of what was once the "industrial West Riding". Cinemas, chapels, railway stations, warehouses, mills and other buildings were abandoned and left for years to fall into dereliction. To many, these once important servants of our communities became eyesores, for Terry, the textures, colours and strange beauty provided inspiration for his first book, Yesterday's Yorkshire – A Celebration of the Industrial West Riding published in 2001. His second book  Hard Graft – Yorkshire at Work pays tribute to Yorkshire's rich heritage of craftmanship and industrial achievement.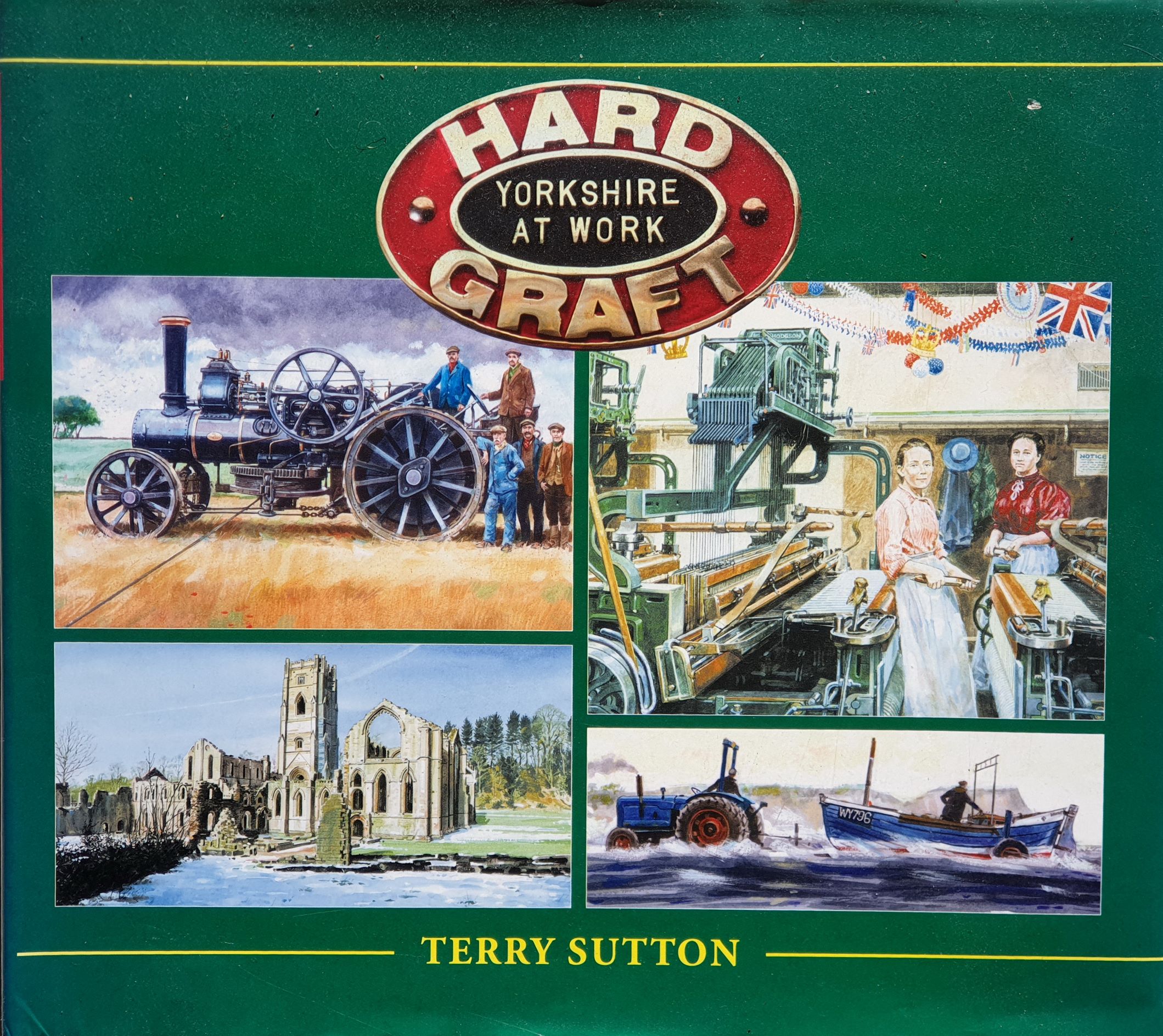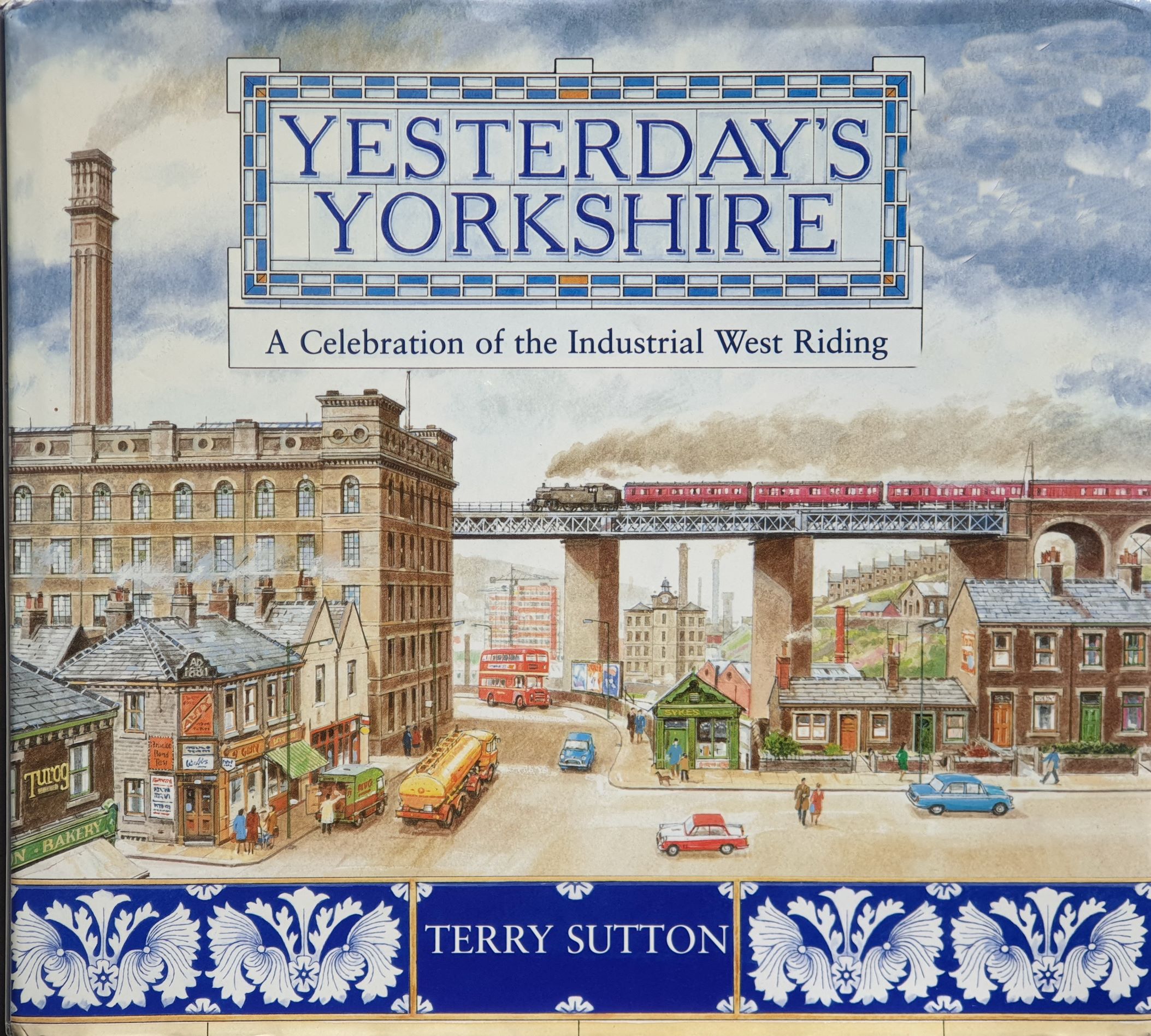 Privacy Policy        Cookie Policy            Accessibility        Terms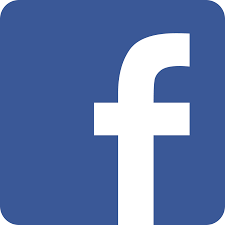 Like us on Facebook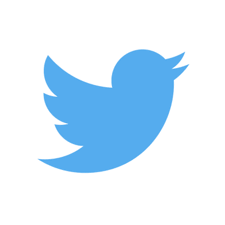 Twitter and  Instagram