Imagine what your life could have been like in the late 1800s.
Meet Jonah
The year is 1875.
He is 50 years old.
Jonah is wearing a smart suit made from worsted cloth made in Halifax.
He employs over 40 workers and has lots of responsibility.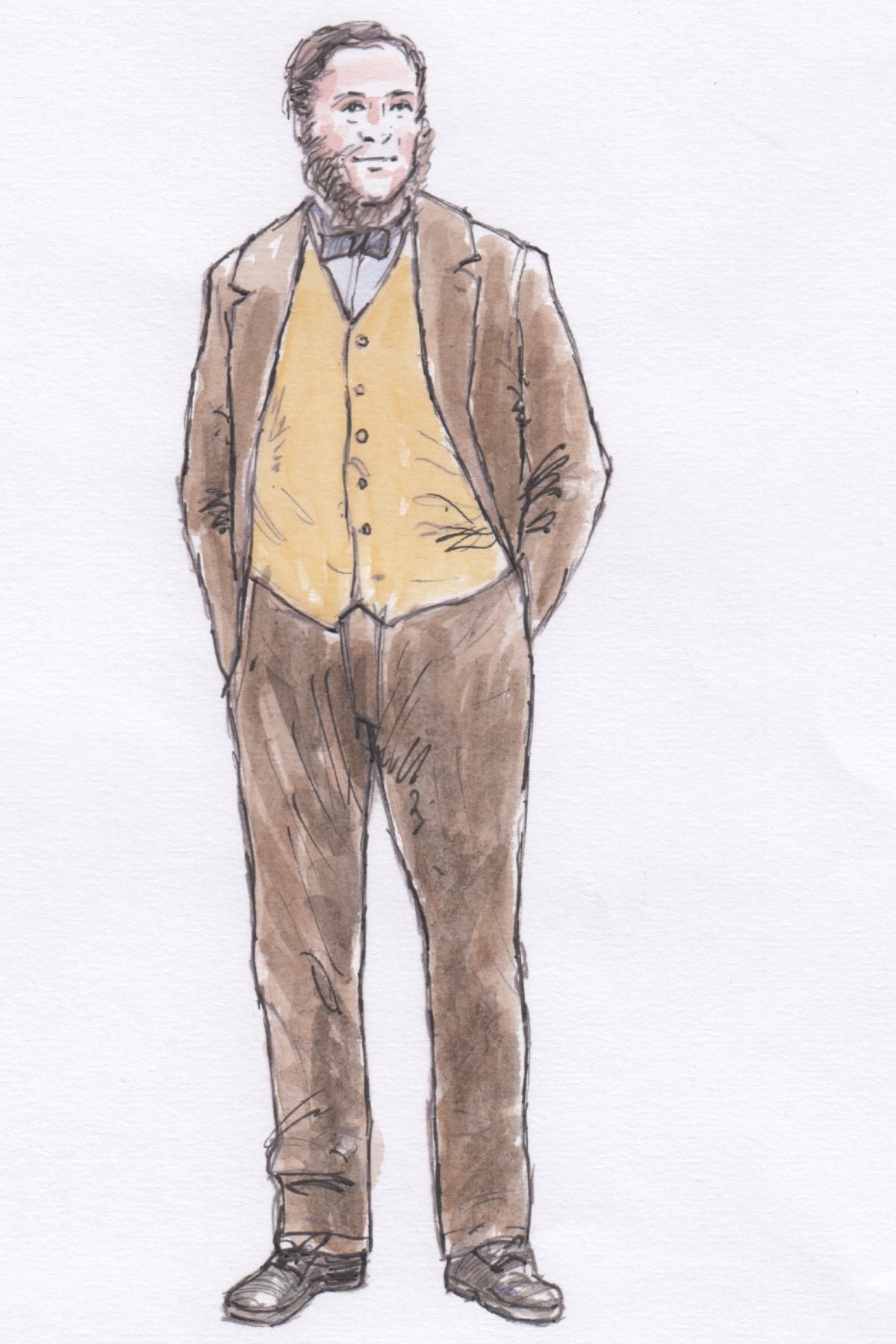 Jonah's Story
Jonah, the owner of the machine tool works, spent a lot of time worrying about transport. The works made very big and heavy machines.
He needed to get lots of coal to the works to run the steam engine that drove all the machines. And when sending the machines they made to customers half way across the world, he had to get them to the ships that took them there.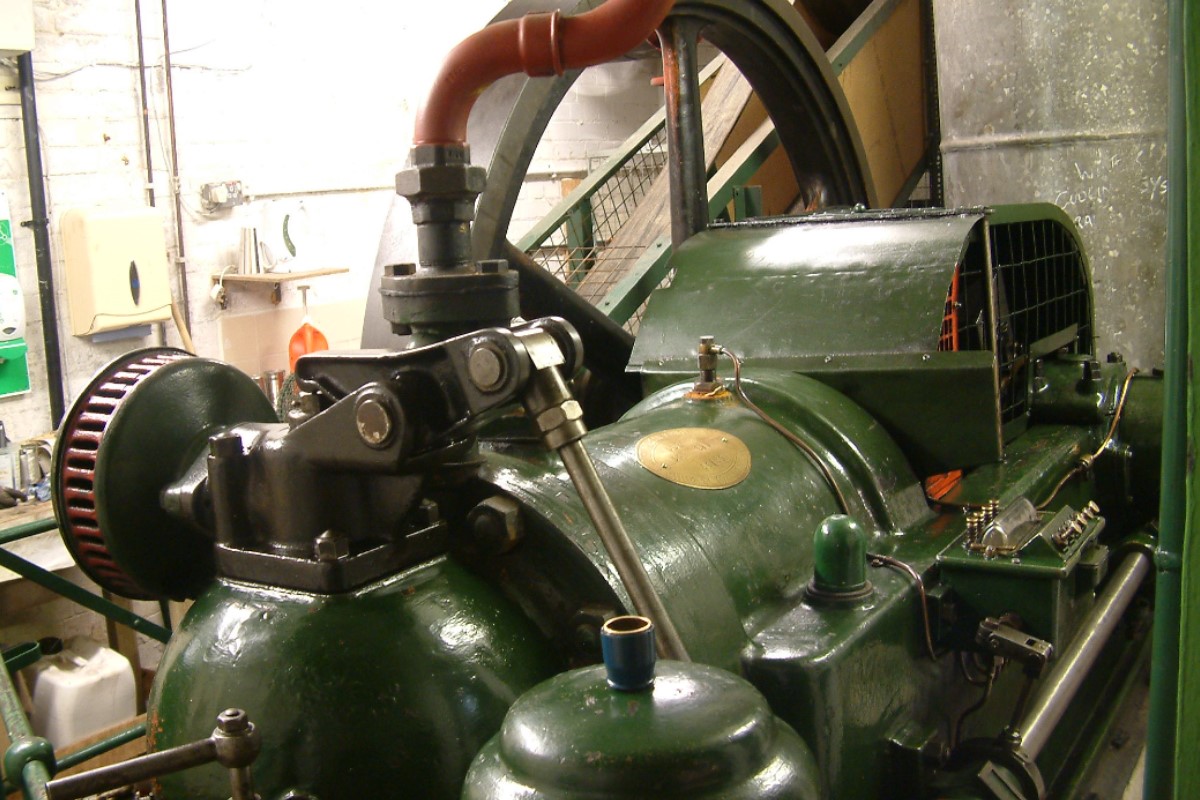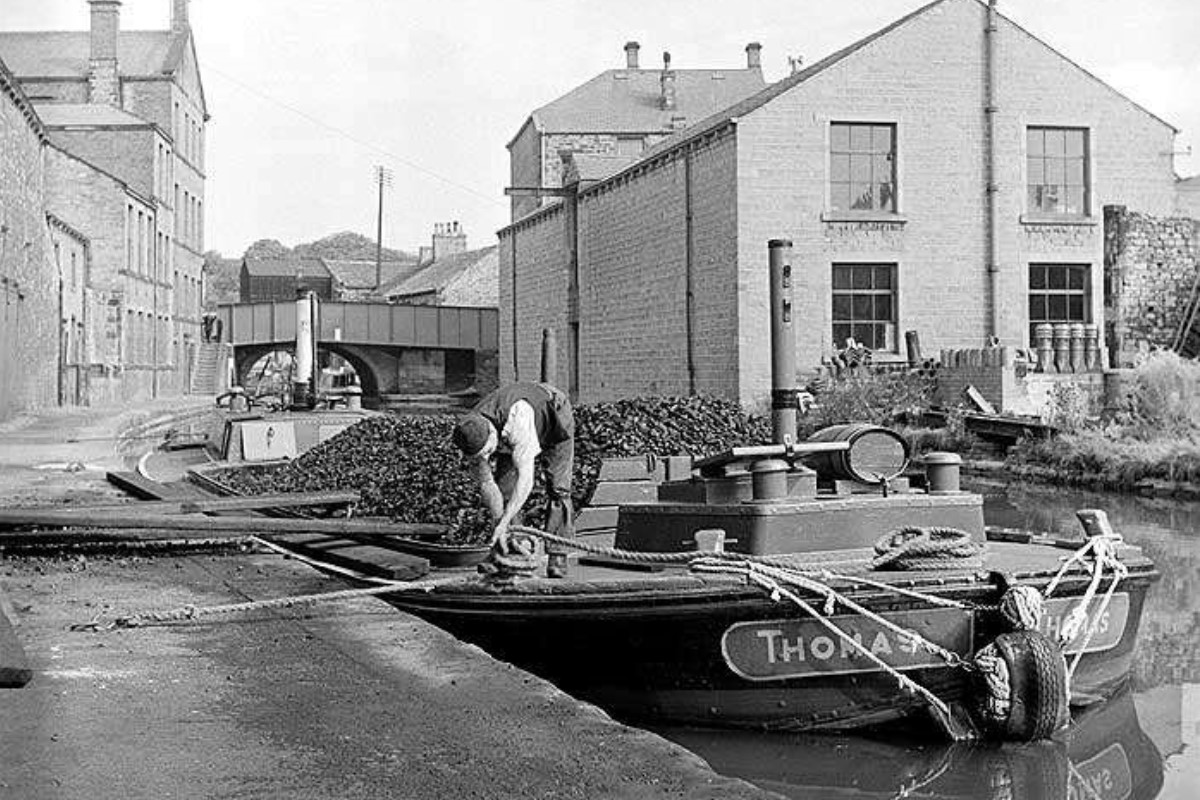 The coal used to be brought by barges on the canal, but now it came by train. But both the canal basin and the station were down in the valley by the Hebble brook. Jonah's works was at the top of Halifax town. The carts had a long haul up the hill.
He was really looking forward to how much easier transport was going to be. The railway company were building the high level Halifax station. They had already built the viaduct to bring the railway tracks across the Wheatley Valley.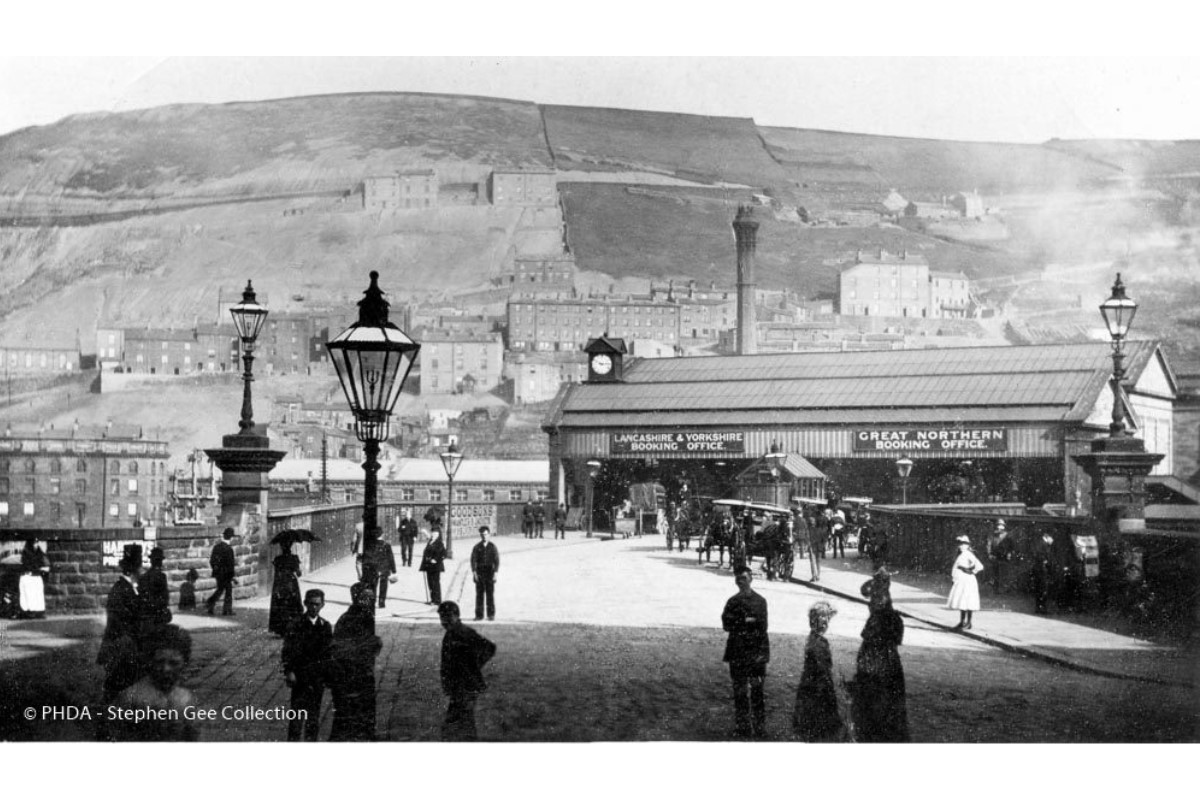 Register and login to access all the topic resources.