OVERVIEW
In September 2017, the museum re-opened its doors on a regular basis and achieved Accredited status with the Arts Council in May 2019. We were recipients of the Queens Award for Voluntary Service in 2021. The museum was also number 1 visitor attraction in Halifax for 2020 on Tripadvisor.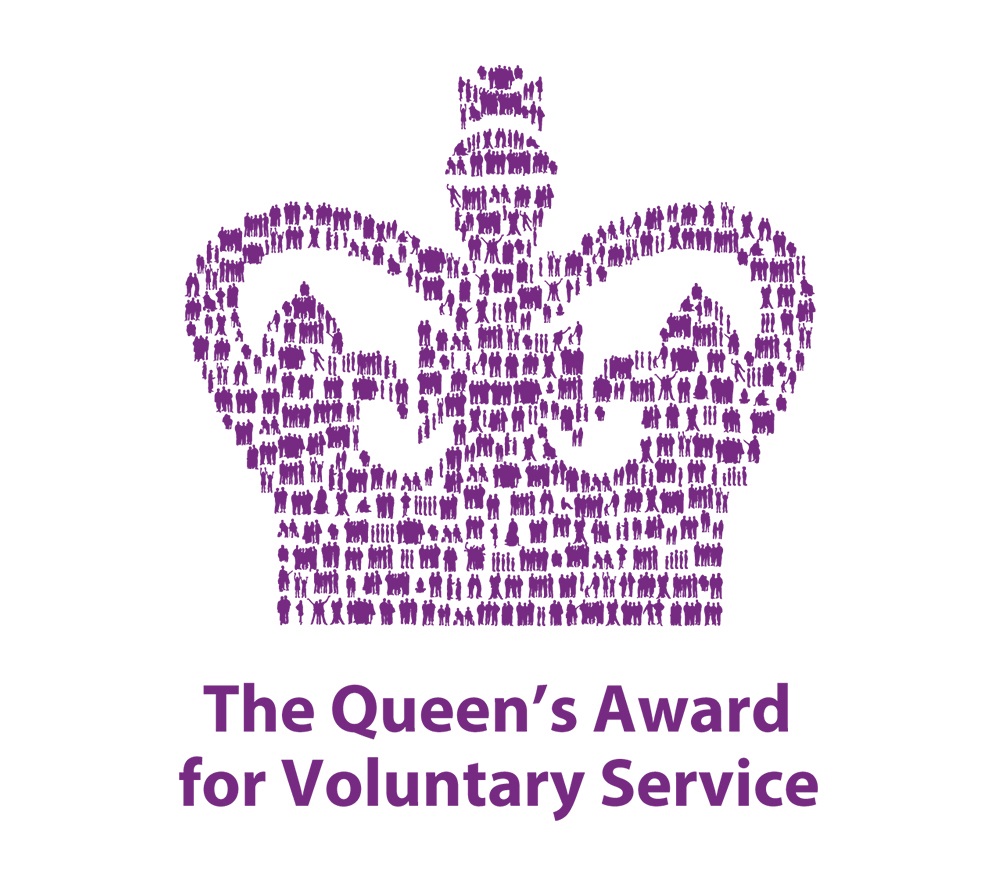 A BIT OF BACKGROUND
The Museum was opened in 1985 by Calderdale Council Museum Service to promote the industrial heritage of the Calder valley and operated successfully for 15 years winning "Industrial Museum of the Year" in 1987. However, in 2000, the museum was closed and the collection mothballed due to cuts in Council funding.
The collection is of local, national and international importance given that it charts the industrial heritage of Calderdale which was at the very heart of the Industrial Revolution due to its natural resources.  It contains rare artefacts of significant social and industrial importance such as one of only four original Spinning Jenny's left in the world.
WHERE CIMA COMES INTO THE PICTURE
In May 2011 a public meeting was called by a group of local engineering and heritage enthusiasts to canvass opinion regarding reopening the museum.  It was clear that there was sufficient interest and commitment to move forward and Calderdale Industrial Museum Association was formed, The Association made a formal proposal to Calderdale Council that the museum should be re-opened and operated by its volunteers.
Individuals from local industry, business, education and heritage all stepped forward with offers of interest and support.  They recognised the museum as part of the area's heritage, and as a key tourist attraction to sit alongside the Piece Hall, EUREKA and the Council's own museums, principally the Bankfield Museum and Shibden Hall.
CIMA successfully ran an average of six open days per year from 2012 to 2014 before work on the new library and restoration of the Piece Hall itself restricted opening to just a couple of days a year up until the work was completed in September 2017.
CIMA became a limited company in March 2013 and its member/shareholders increased year on year reaching well over 350 by 2018.  Even more impressive is the size of the Volunteer workforce which rose year on year and now stands at around 100.  The Articles of Association allow for a Board consisting of up to 14 elected members to act as Directors of the Company
LOOKING TO THE FUTURE
Work continues to bring the museum back to its former glory, including refurbishing exhibits, developing the exhibition as a whole and improving the building itself.  With opening the museum once again, focus has rapidly increased on our Visitor Services and Education provision with the creation of a shop, café and STEM led education offerings including school visits and development of our website.
Although we receive some financial support from the council to keep the basic building in an operable state, our income is increasingly derived from visitor openings, shop and café sales and grant funding.  Achieving Arts Council Accreditation in 2019 will significantly increase opportunities for further funding to support our development projects and operational requirements right across the board.
Above all else, however, our most important asset are our Volunteers.  In short, the museum would not be here at all were it not for them and the development and recruitment of more volunteers remains our absolute priority.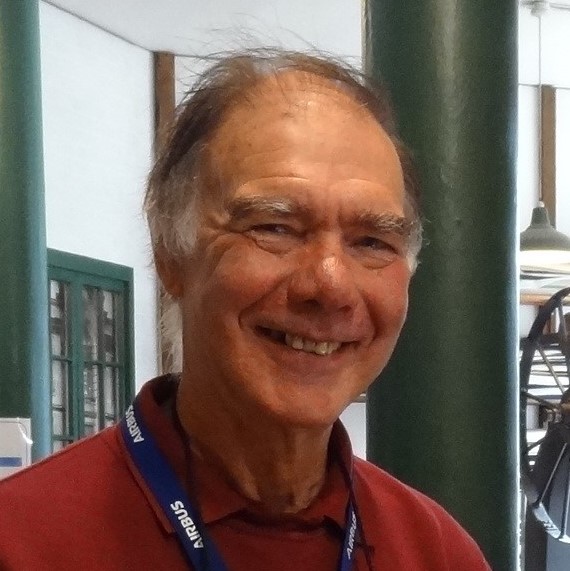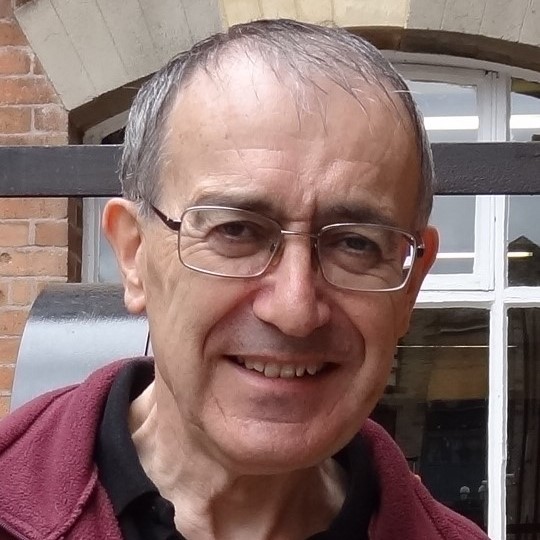 Tim Kirker
Collections Director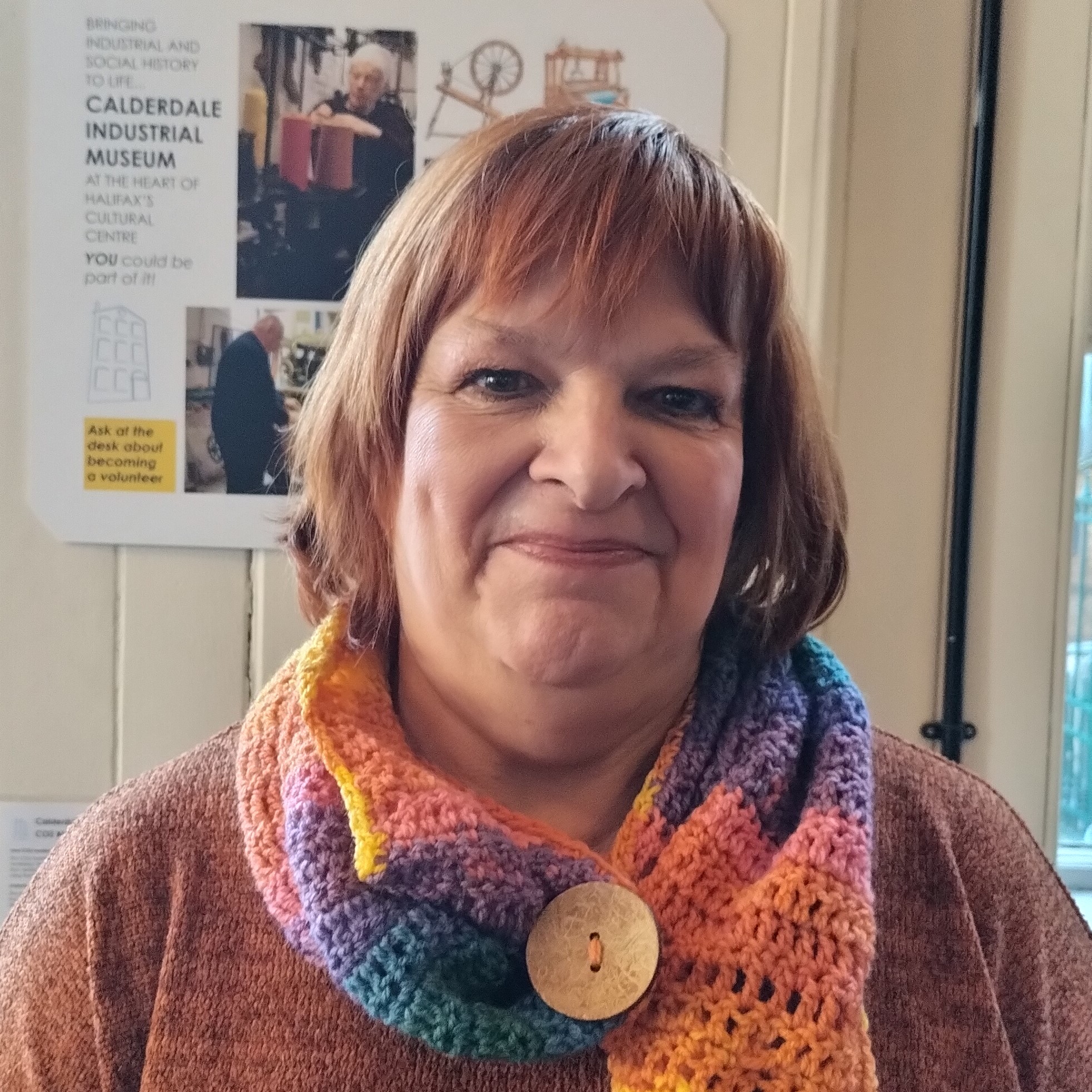 Lyndsay Gallagher
Volunteer Development Director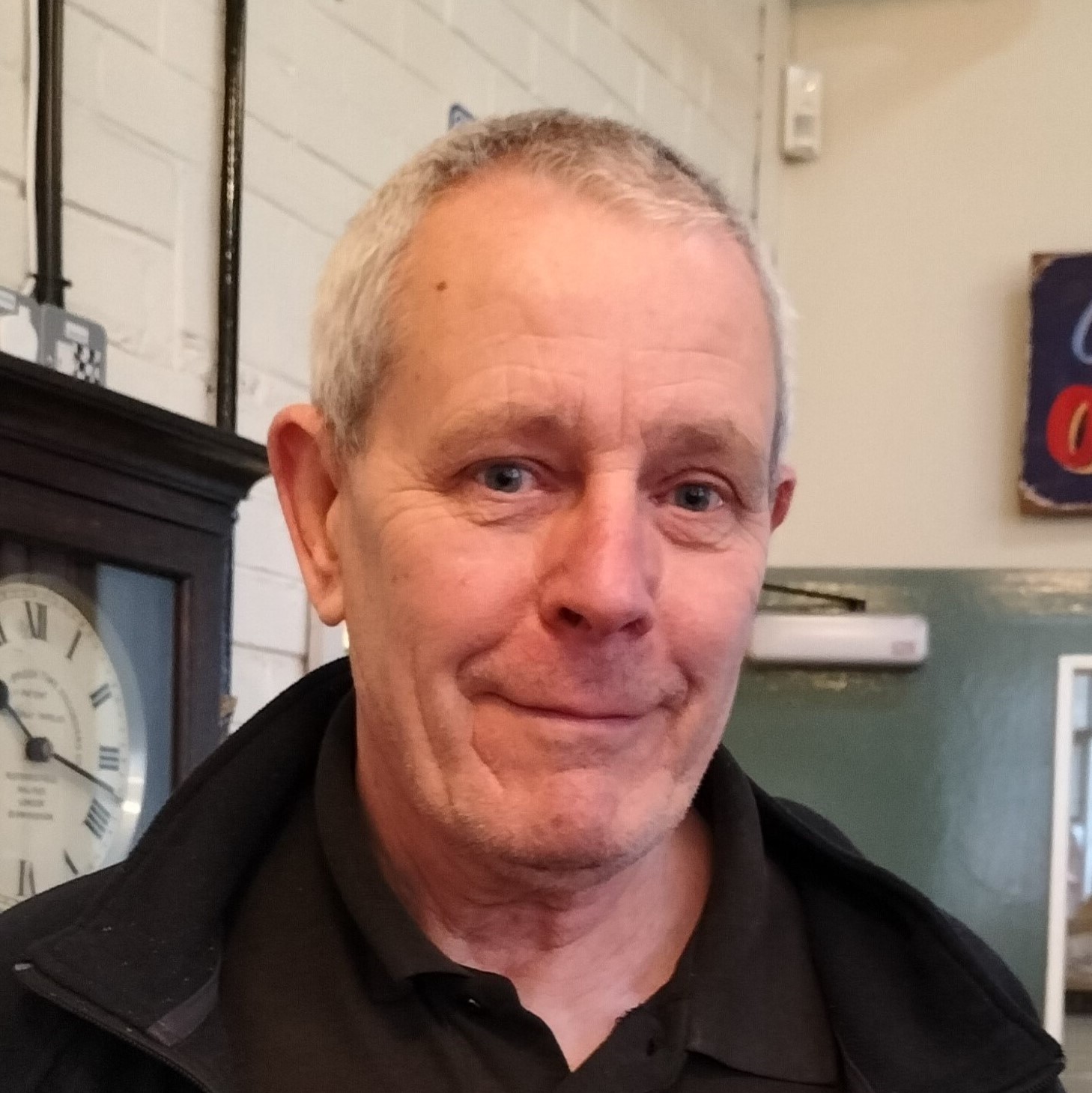 Trevor Hardaker
Operations Director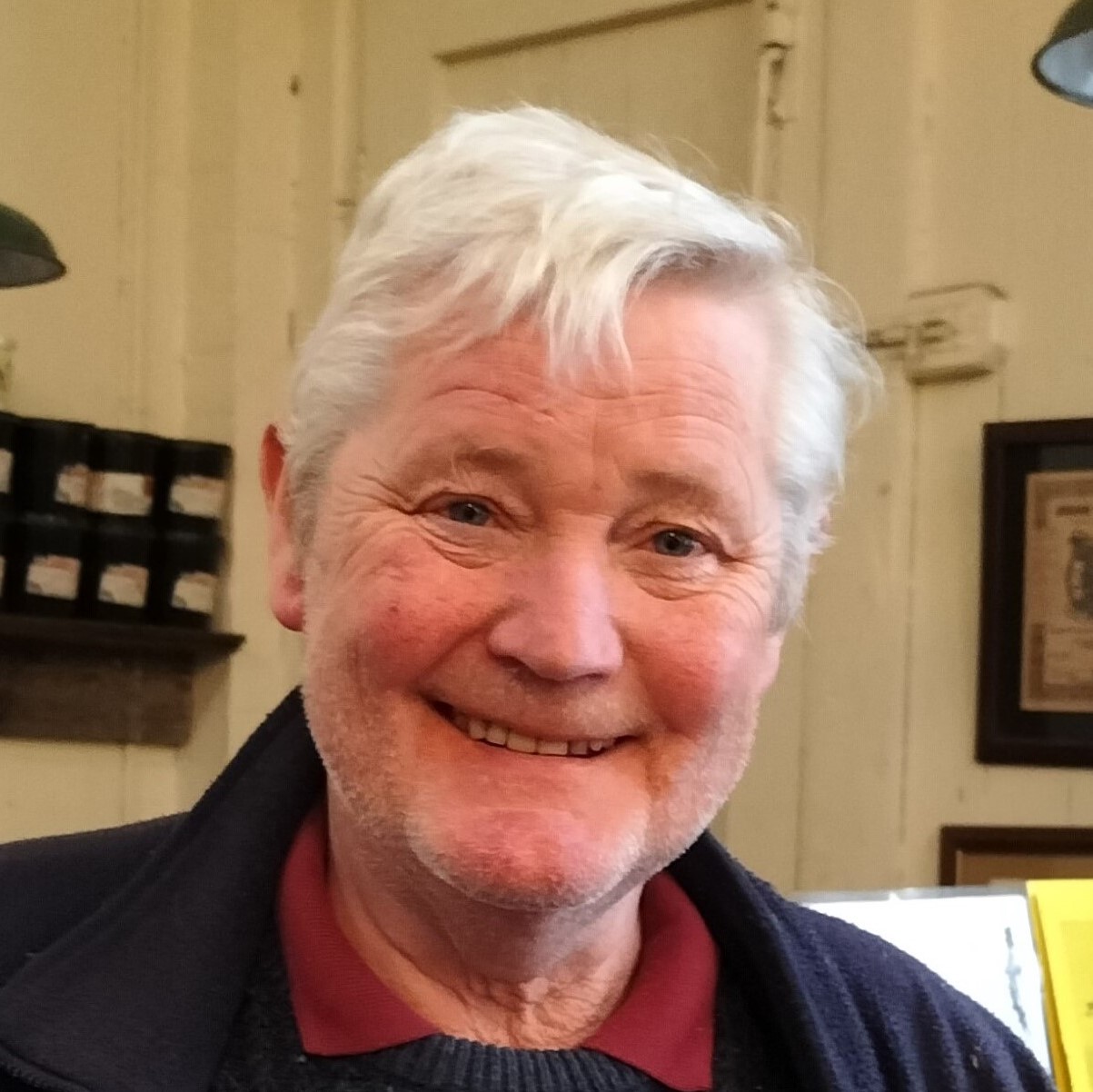 Stuart
Crowther
Stuart Crowther
Building Development Director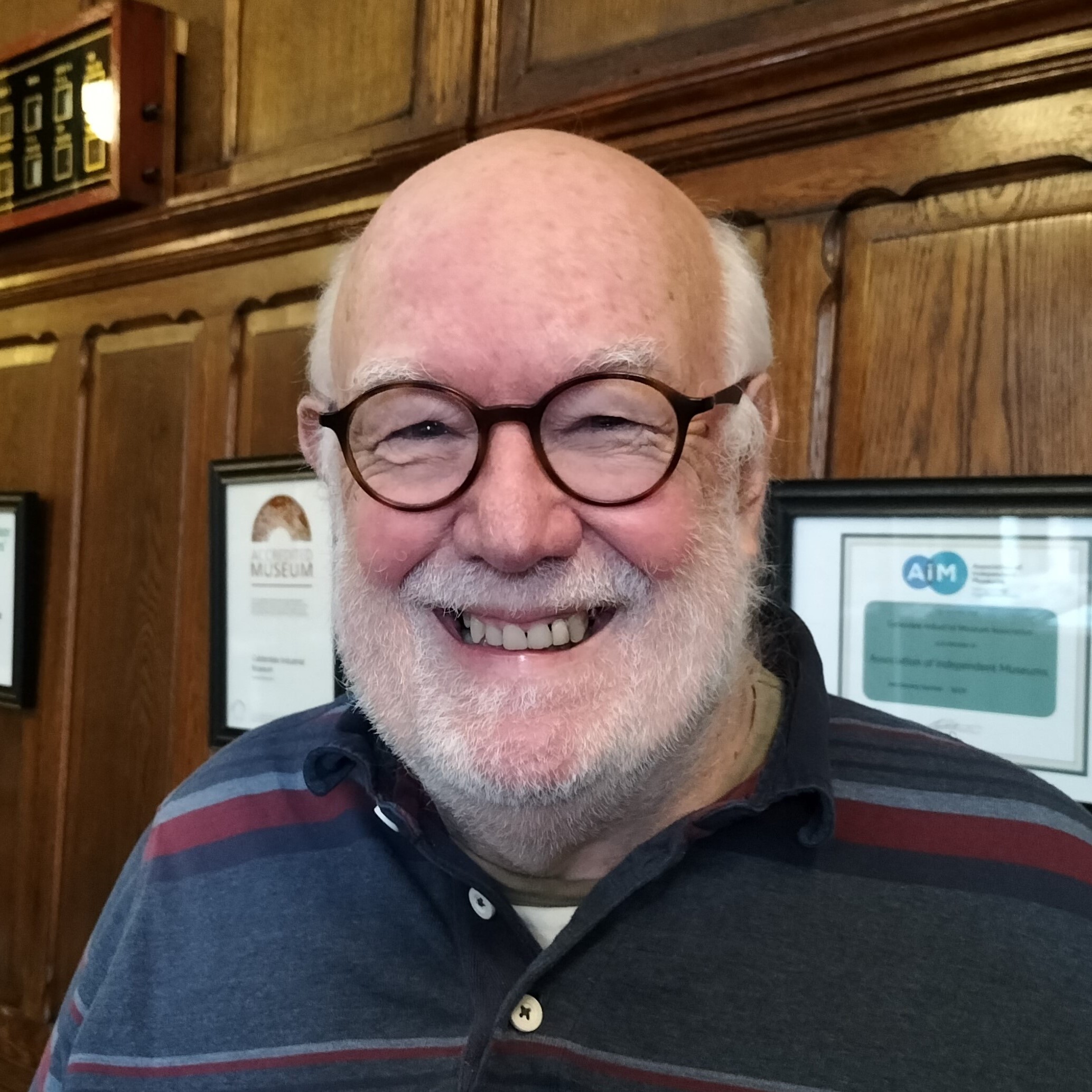 Stuart
Crowther
David Millichope
Exhibitions Director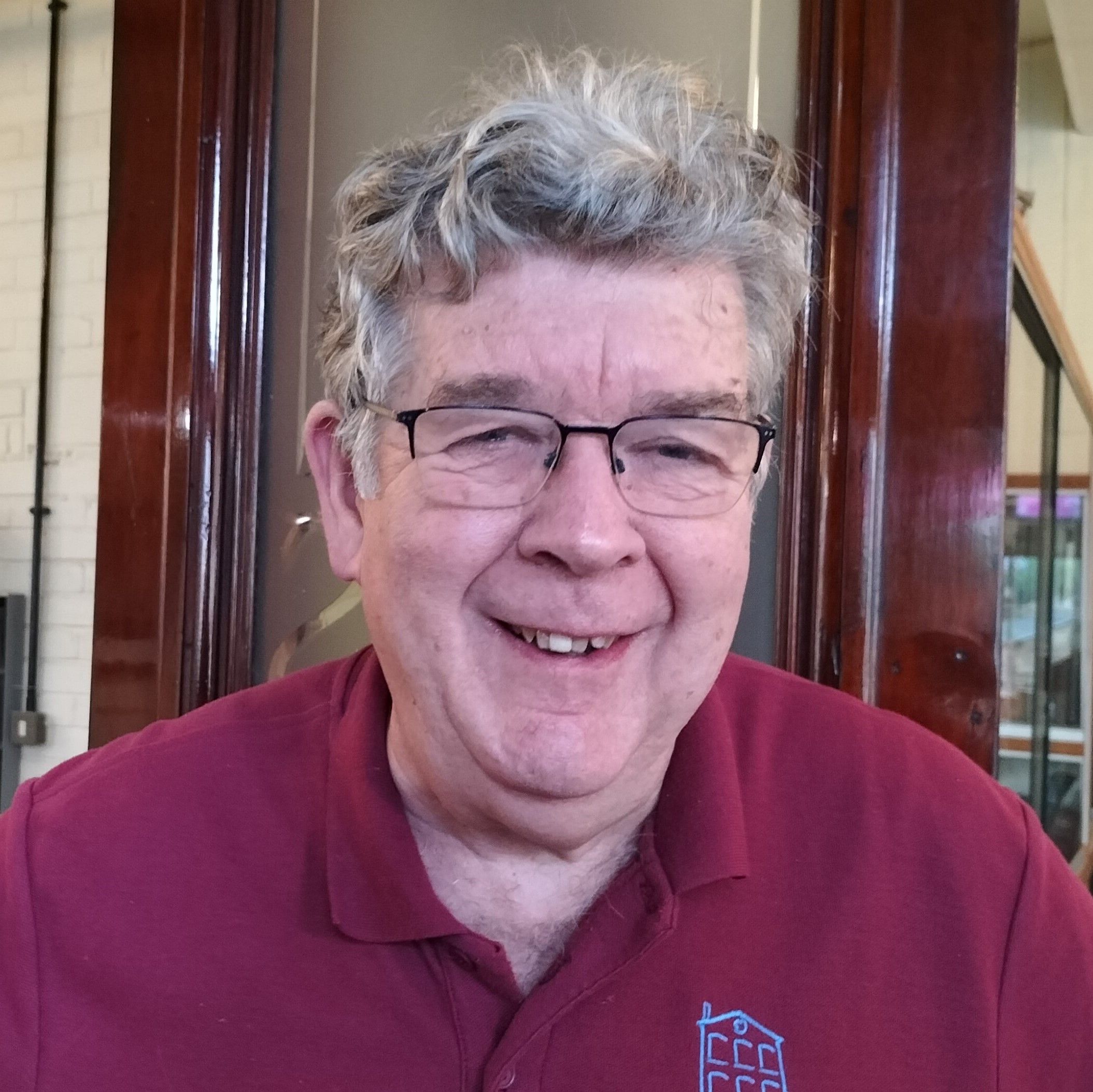 Stuart
Crowther
Daryl Capper
Health and Safety Director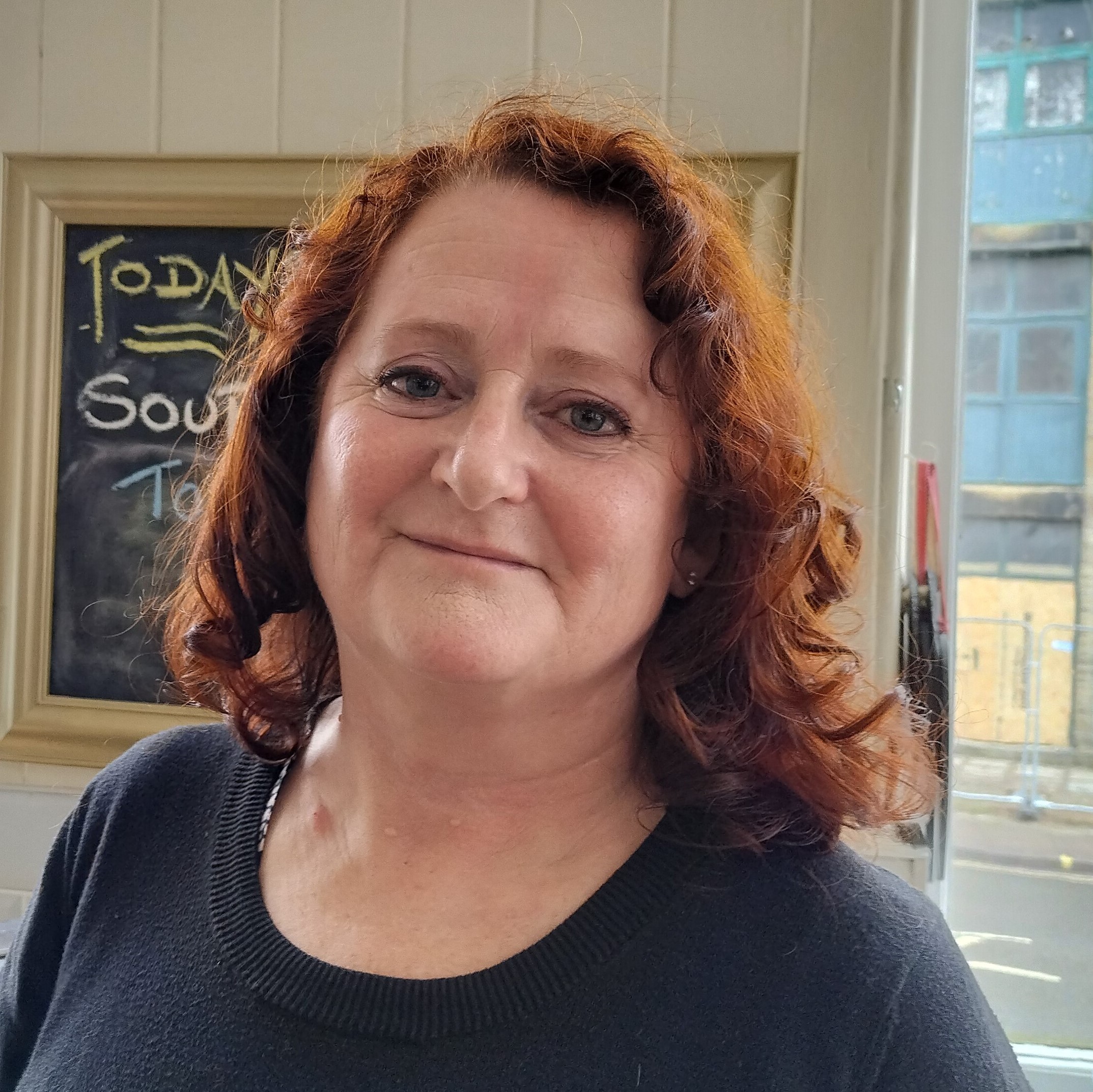 Stuart
Crowther
Emma Dunn
Marketing Director
Stuart
Crowther
Chris Watson
Director
Stuart
Crowther
Vacant position
Education Director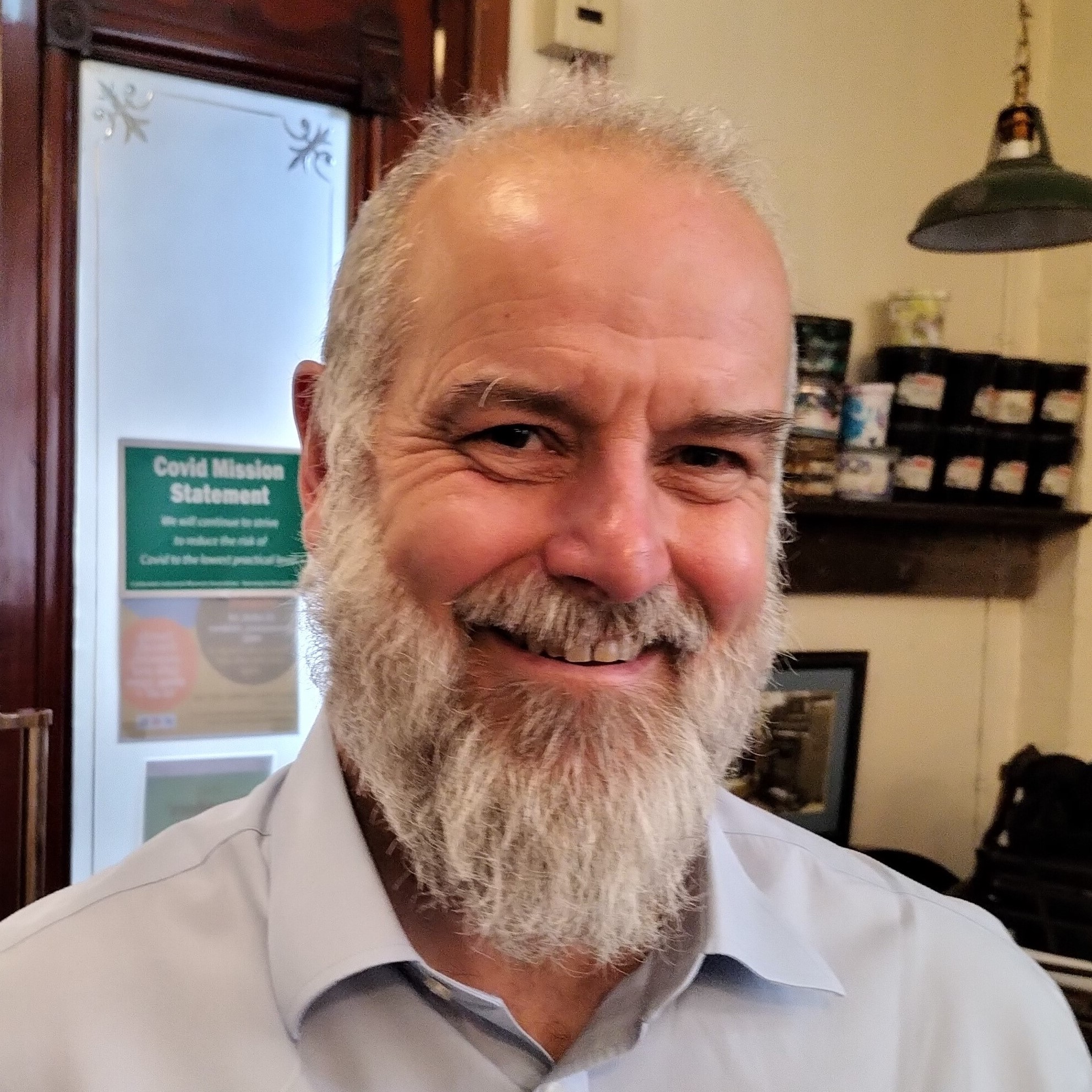 Stuart
Crowther
Richard Lewis
Finance Director
Stuart
Crowther
Vacant Position
Funding Director
Stuart
Crowther
Vacant position
Business Development Director