School Visits
What could be better than seeing how the workers from past times lived, the machinery and tools they used, and their working environments.The museum exhibits bring to life past work places and their differences from today's world. Discuss the many aspects of working life now surpassed by modern methods. How workers skills and processes have changed will give pupils a better understanding for STEM and historical studies.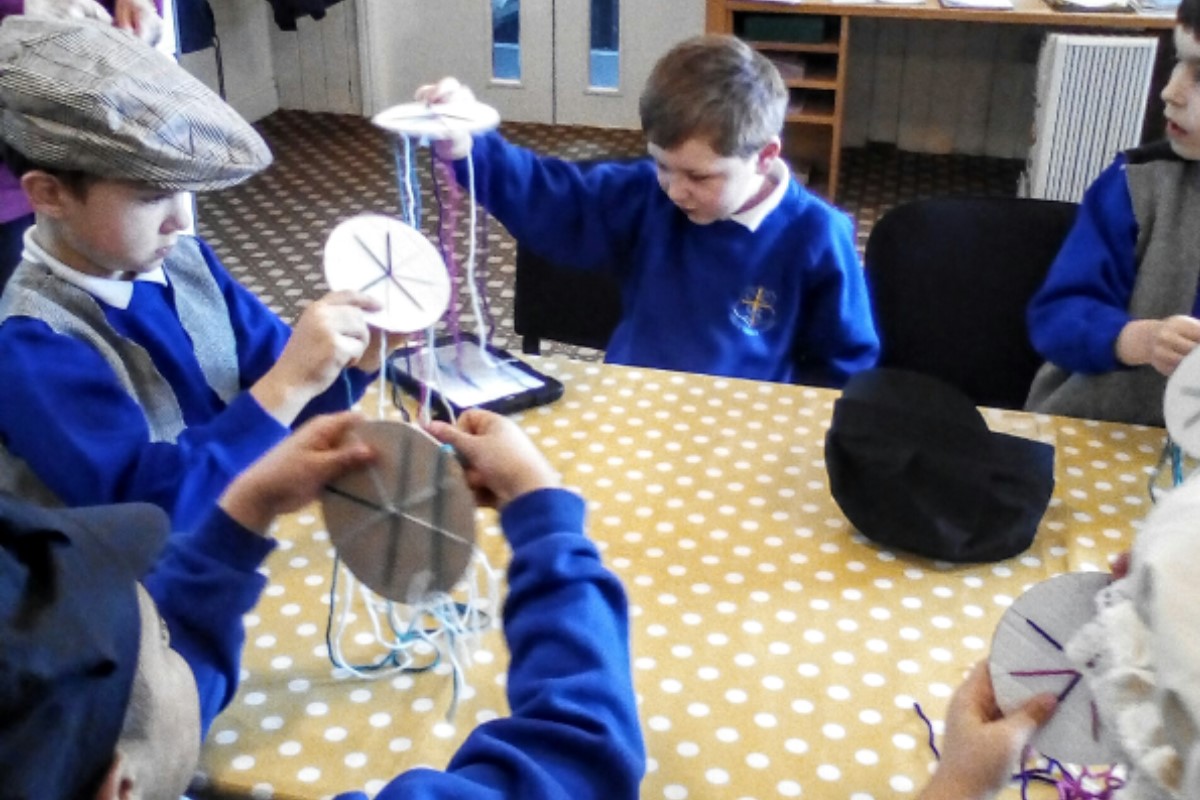 Activities for Schools
Tailor your visit to the museum by choosing from a range of sessions linked to different curriculum areas, themes and interests. The Museum offers a venue for unique, cross curricular full day museum visits for schools to explore the history, science and maths of Calderdales's industrial heritage. Activities are interactive and fun, using and developing pupil's skills in working scientifically. Sessions include role play and handling a range of museum objects.
See Working Exhibits
The museum volunteers possess a wide variety of skills and personal experiences of local industry which they are happy to share with visitors. Their aim is progressively to bring back to working condition a large number of the machines, in order to demonstrate their method of operation for the education and enjoyment of all.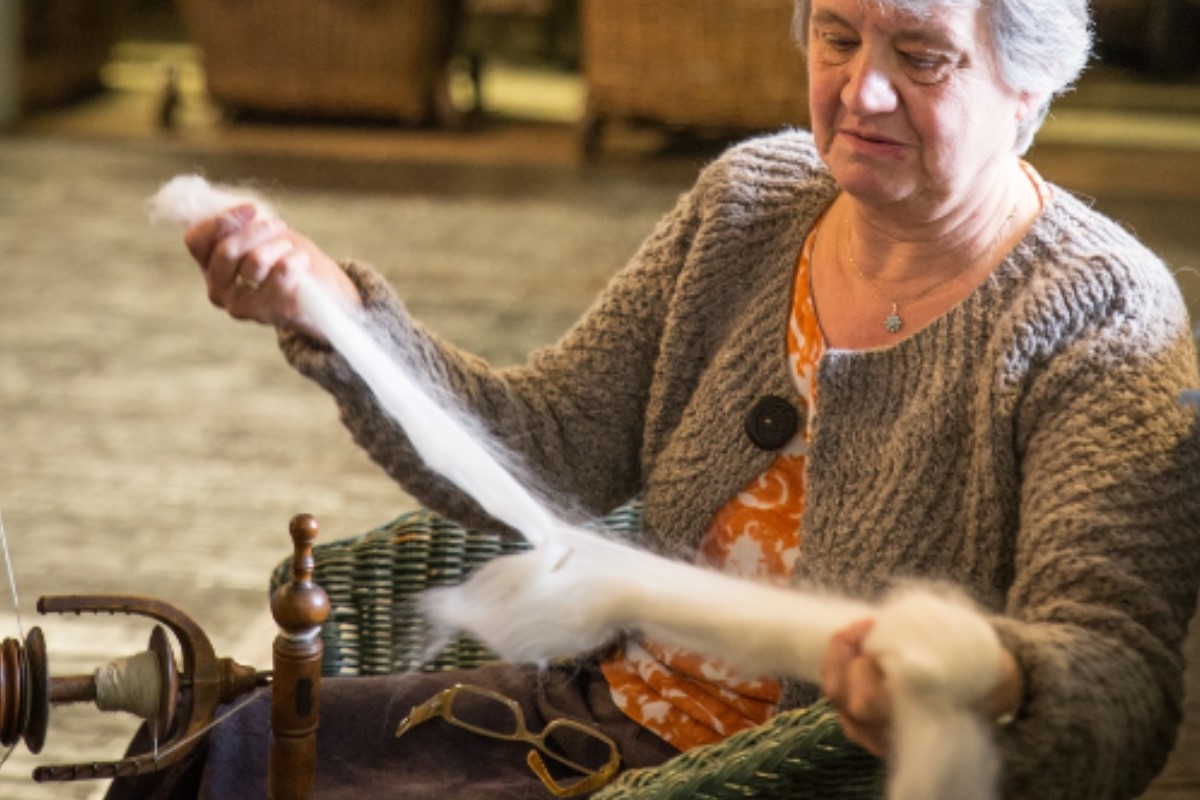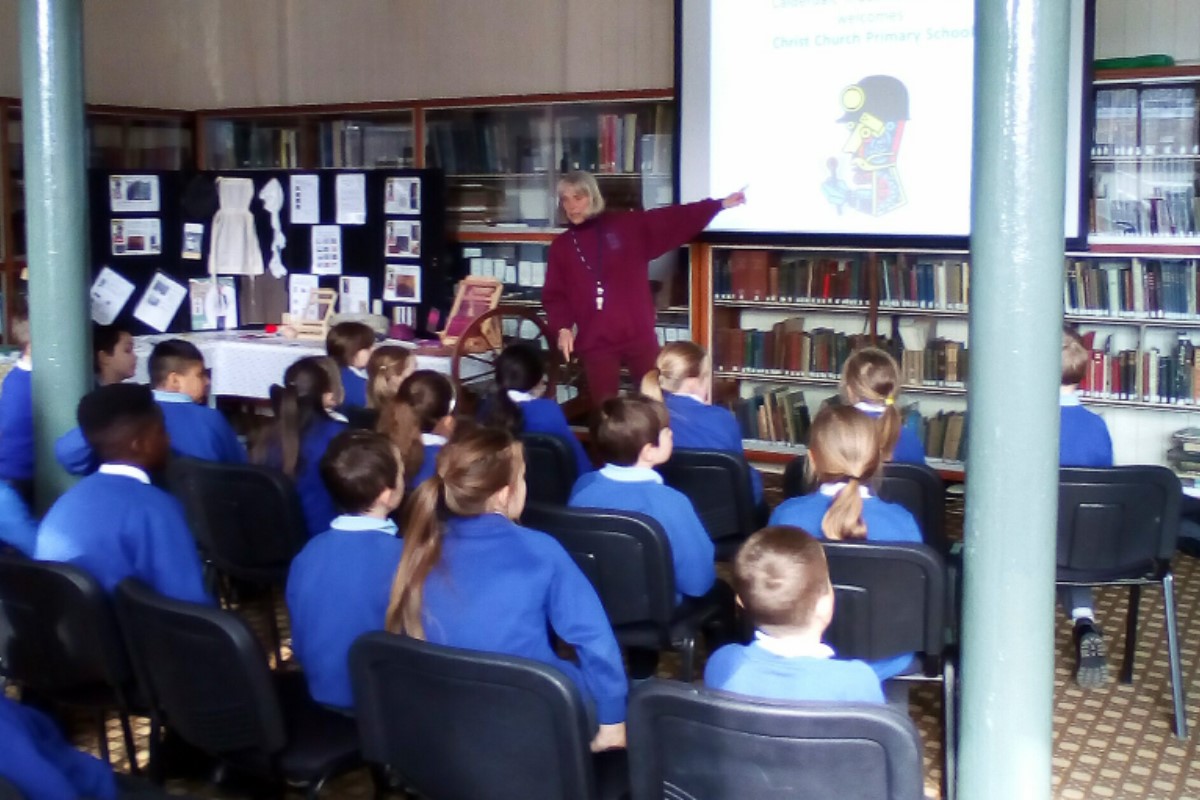 Facilities
The museum is relatively spacious. The Learning Room can accommodate 30 around tables, or 60 lecture style.
There is a projector and screen and WIFI access.
There are toilet facilities with 3 cubicles in each of the men's and women's toilets.
For further information, continue to the Plan Your Visit page.
"The children loved the activities and could recall lots of facts about the machines and industry in Halifax. Thank you for a fantastic informative trip".
                                                                                                    "I liked it so much I would bring my family".