We organise specialists to demonstrate long forgotten skills used on certain types of equipment that were used to produce products by hand.
We have a room that can be hired for group work. If you are a historical society or a group who would like to meet with particular interests connected to our collection then this facility will be helpful resource.
CHILDREN CAN SEE AND EXPERIENCE THE PAST AT FIRST HAND
What could be better than seeing the machinery and tools of the workers from past times in their working environments.These specially renovated exhibits bring to life the work place and its differences from today's world.The many aspects of working life together with its workers skills and processes now surpassed by modern methods can be accessed and discussed to form a better understanding for historical studies.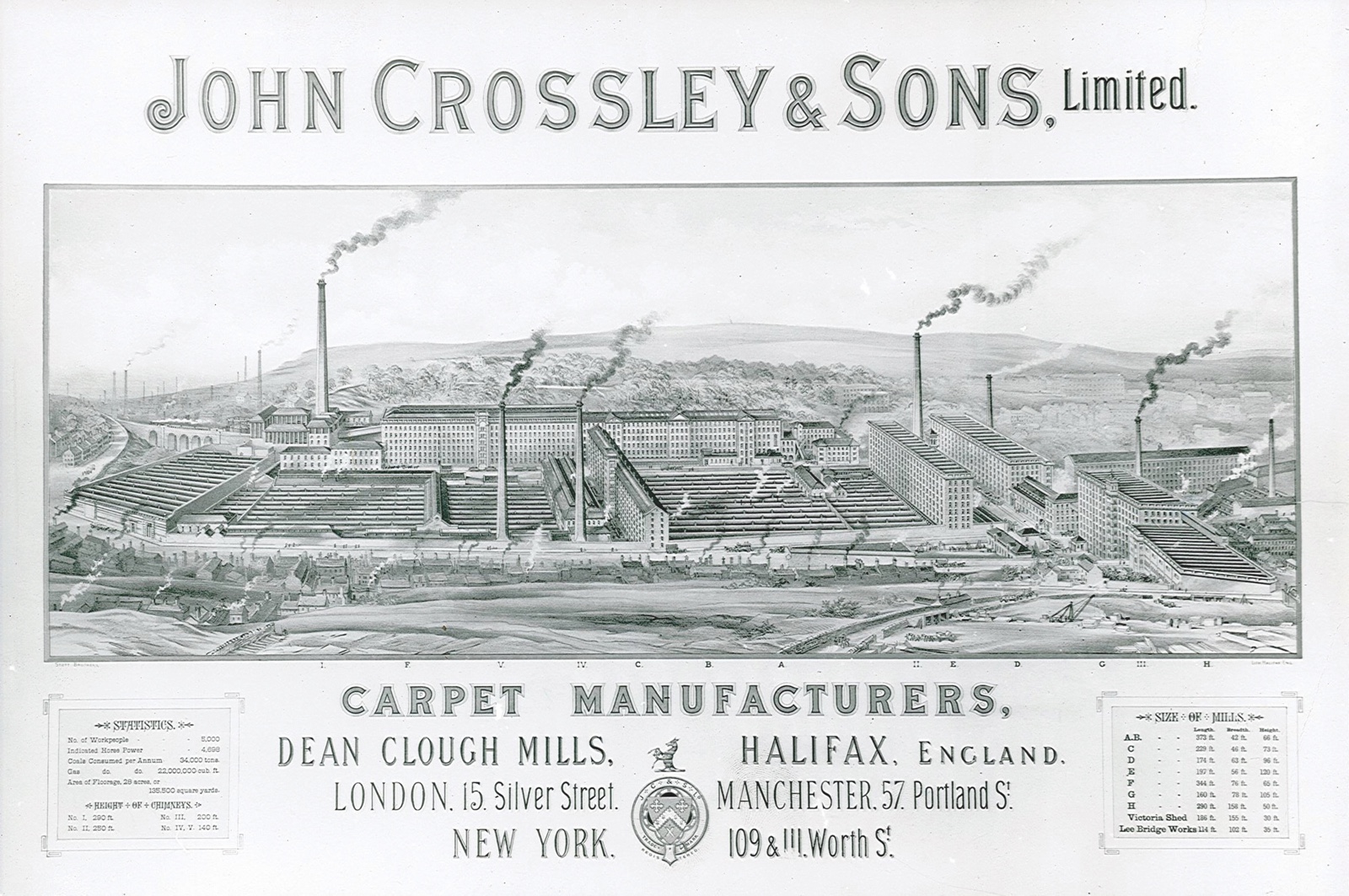 SEE WORKING EXAMPLES & EXPERIENCE WORKING IN PAST TIMES
The museum volunteers possess a wide variety of skills and personal experiences of local industry which they are happy to share with visitors. Their aim is progressively to bring back to working condition a large number of the machines, in order to demonstrate their method of operation for the education and enjoyment of all.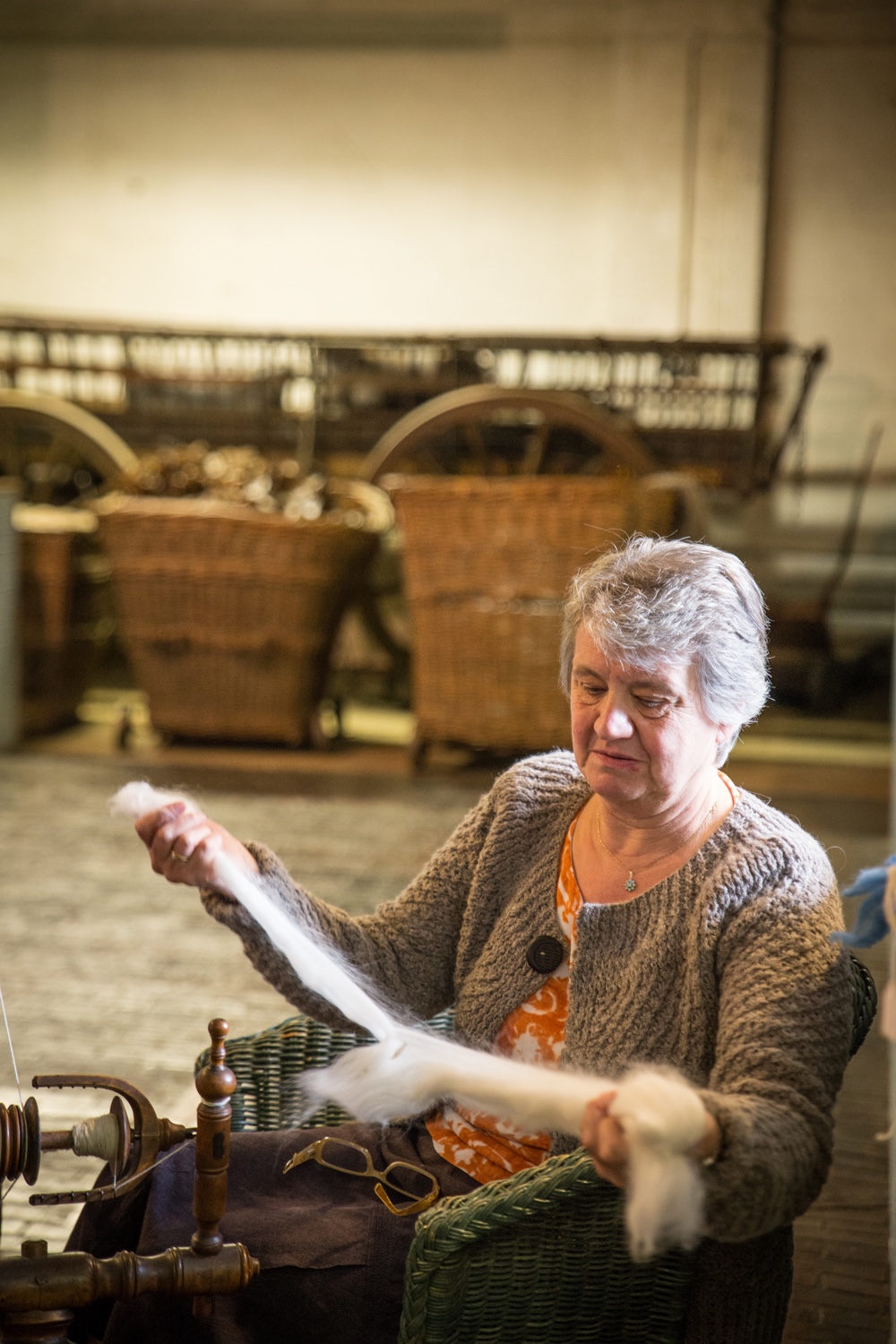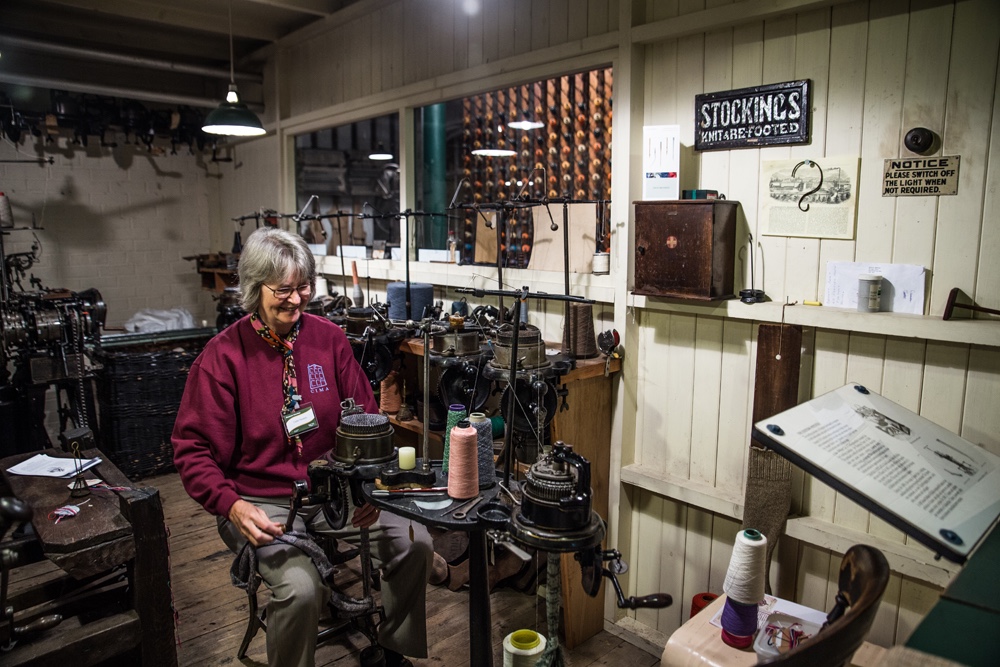 Opening times
Visit each Saturday from 10am - 4pm, last entry 3.30pm
Calderdale Industrial Museum
© Copyright Calderdale Industrial Museum 2017