News and Events
Museums + Heritage Volunteer(s) of the Year Award
Calderdale Industrial Museum has been shortlisted for the above award (see Below)
We have been completely overwhelmed by the quality and quantity of entries for our Volunteer of the Year Award. In fact we have received hundreds of nominations making for incredibly difficult judging and we can absolutely say that each and every nominee is worthy of recognition and reward. 
So, it is with absolute pleasure that I can reveal that your nominee (as shown below) has been shortlisted for one of our two prestigious Volunteer of the Year awards – we will be rewarding an individual as well as a team.
 Nominee(s): Volunteers of Calderdale Industrial Museum Association
Organisation: Calderdale Industrial Museum
Best wishes
Anna Preedy
Director
Museums + Heritage
https://awards.museumsandheritage.com/
CIMA members at the Museums + Heritage Volunteer(s) of the Year Award ceremony in London last week. Unfortunately, we didn't come home with the trophy, it was awarded to the volunteers of Pitts River Museum in Oxford. We are however still No 1 on Trip Advisor for Things to Do in Halifax….
.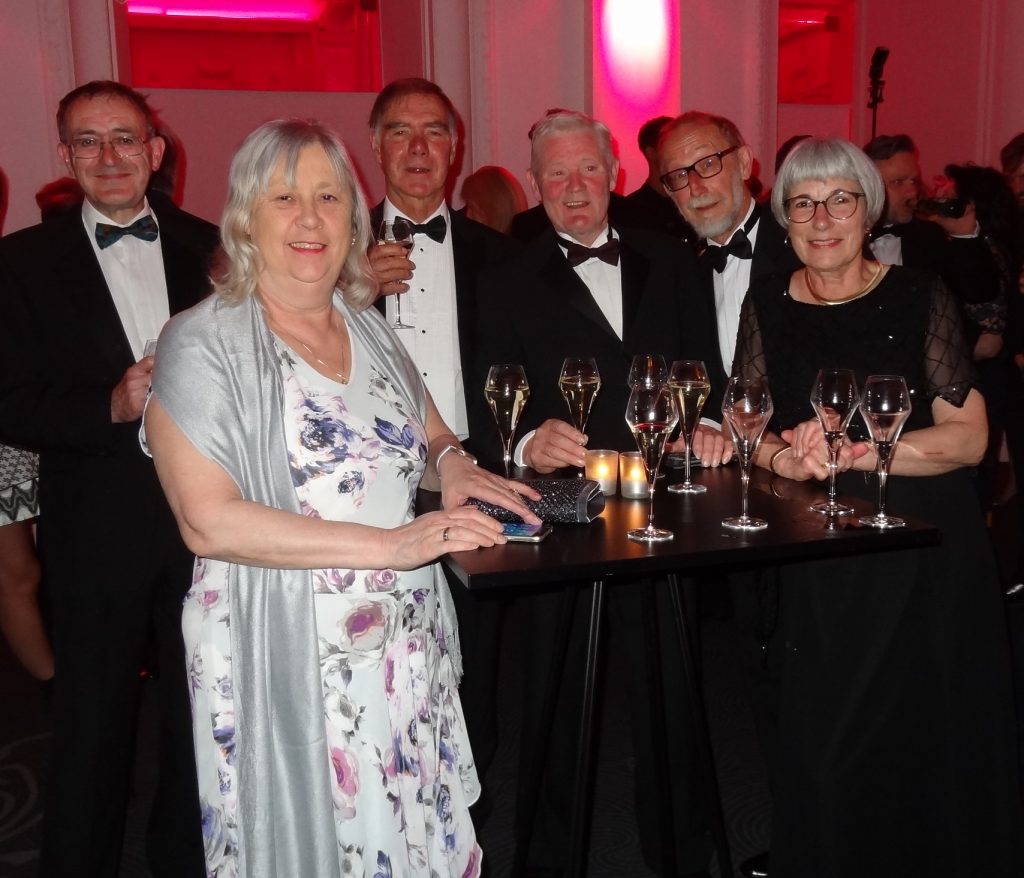 Ghost Hunting at the MUSEUM
Percy Shaw Back by Popular Demand
Day School with Julia Hickey 
For Further Information see
News and Events
A COMPREHENSIVE COLLECTION OF MACHINES AND ARTEFACTS ILLUSTRATING THE GROWTH OF INDUSTRY IN CALDERDALE
Square Rd, Halifax HX1 1QG
Opening times
Open every Saturday from 10.00am to 4.00pm - last entry 3.30pm
Calderdale Industrial Museum
© Copyright Calderdale Industrial Museum 2017–