Calderdale Industrial Museum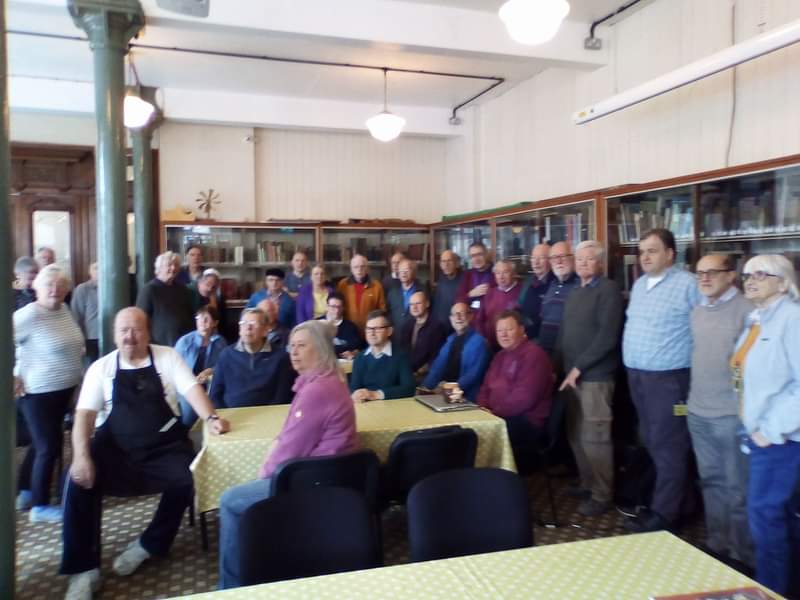 WE ARE ALL VOLUNTEERS
The Museum was created in the 1980's to showcase the fantastic industrial heritage of the Calder Valley but despite its undoubted success was closed to the public in 1999 and its unique Collection effectively 'mothballed'.  
It remained like this until 2011 when the Calderdale Industrial Museum Association was formed by heritage enthusiasts and experts from local industries.  Through years of hard work and sheer Yorkshire grit, the building was restored (alongside the renovation and development of its close neighbours) and much of the Collection brought back to life. 
We finally re-opened our doors in 2017 and achieved full accreditation by the Arts Council in 2019, but there is still much to do. 
Donations are needed to help with the upkeep of our current artefacts.
Click on the photograph to see more examples
Donations are needed to help the Museum put new artefacts in place to further enhance the visitor experience
Click on the photograph to see more examples.
Dona is a trading name of Regium Consulting Limited, a London based technology firm working with churches and charities.
Copyright © 2020 Regium Consulting Limited. All rights reserved.