The museum was opened in 1985 by Calderdale council museum service to promote the Industrial heritage of the Calder valley. The museum was closed and the collection mothballed in 2000 because of reduced council funding. The collection contains Spinning Jenny which is now very rare.
CIMA is a company limited by guarantee and is a registered charity. We have approximately 150 members of whom around half volunteer their time in support of our objective of re-opening and operating the museum. Volunteers have been working in the museum every Tuesday since 2011, restoring the exhibits and holding open days, under the auspices of Calderdale Council Museum Service. We recruit and train volunteers ourselves.
WHERE CIMA COMES INTO THE PICTURE
In May 2011 a public meeting was called by a group of local engineering and heritage enthusiasts to canvass regarding reopening the museum, and it was clear that there was sufficient interest and commitment to move forward. Calderdale Industrial Museum
Association was formed, and made a formal proposal to Calderdale Council that the museum be opened and operated by
Individuals from local industry, business, education and heritage have come forward with offers of interest and support. They recognise the museum as part of the area's heritage, and as a key tourist attraction alongside Piece Hall and Eureka.
CIMA has run successful open days – seven in 2012, seven in 2013, six in 2014, before work on the new library restricted us to one day in 2015 and two days in 2016.
We became a limited company in March 2013 and our membership is now 150 and rising. The members who also volunteer on a Tuesday and Thursday now number between 30 and 40. We also have volunteers who come in to help with open days.
There are nine elected committee members who are all directors of the company.
Work is ongoing to bring the museum back to its former glory, including refurbishing exhibits, building work, working towards Accreditation status (which will assist us when
applying for grants), setting up administration procedures and many more projects. So there should always be jobs to be done.
We are applying and have already applied for various grants, and have received money from the Esmee Fairbairn Foundation, Green Business Network, and a small grant from Calderdale MBC.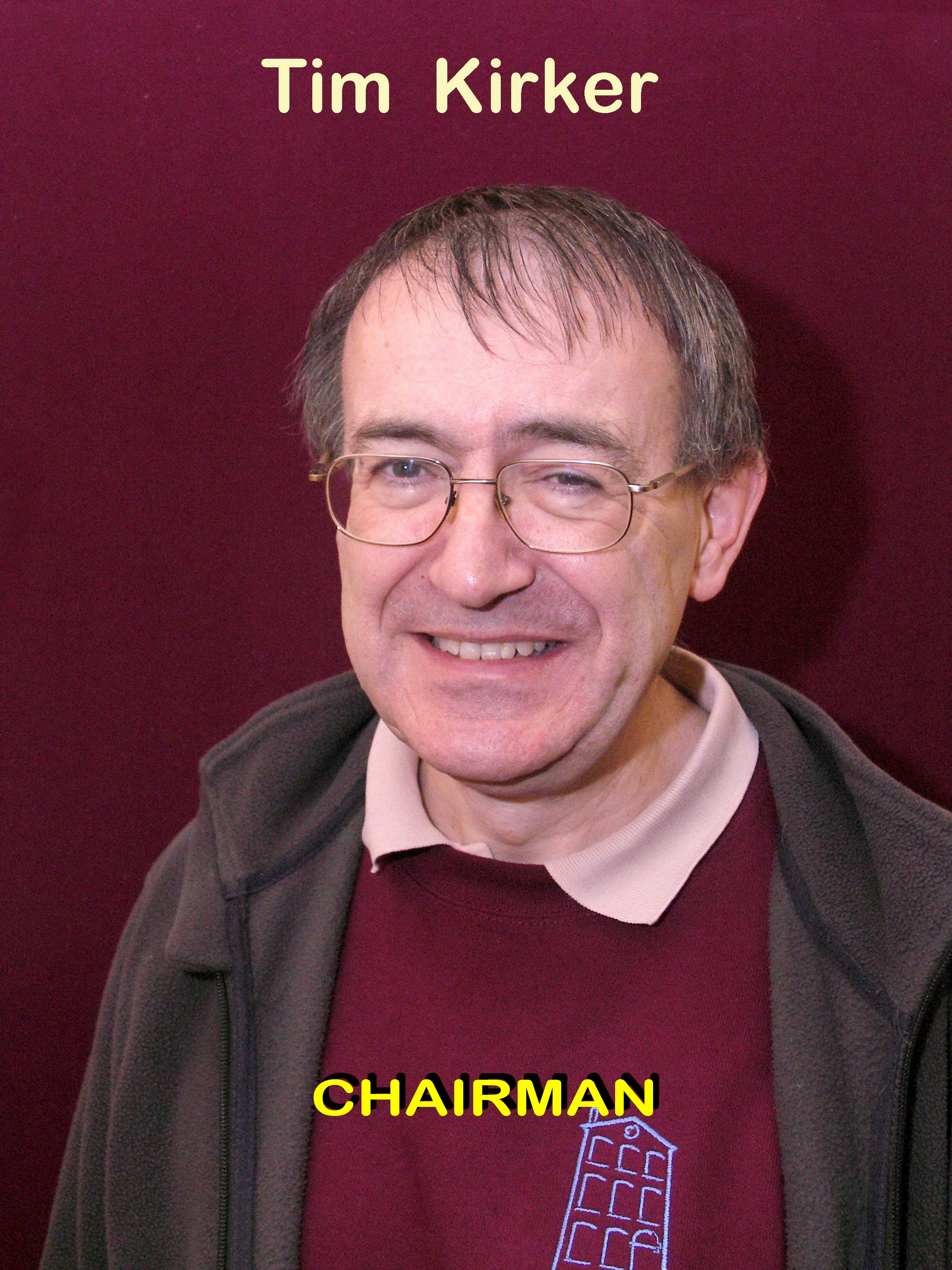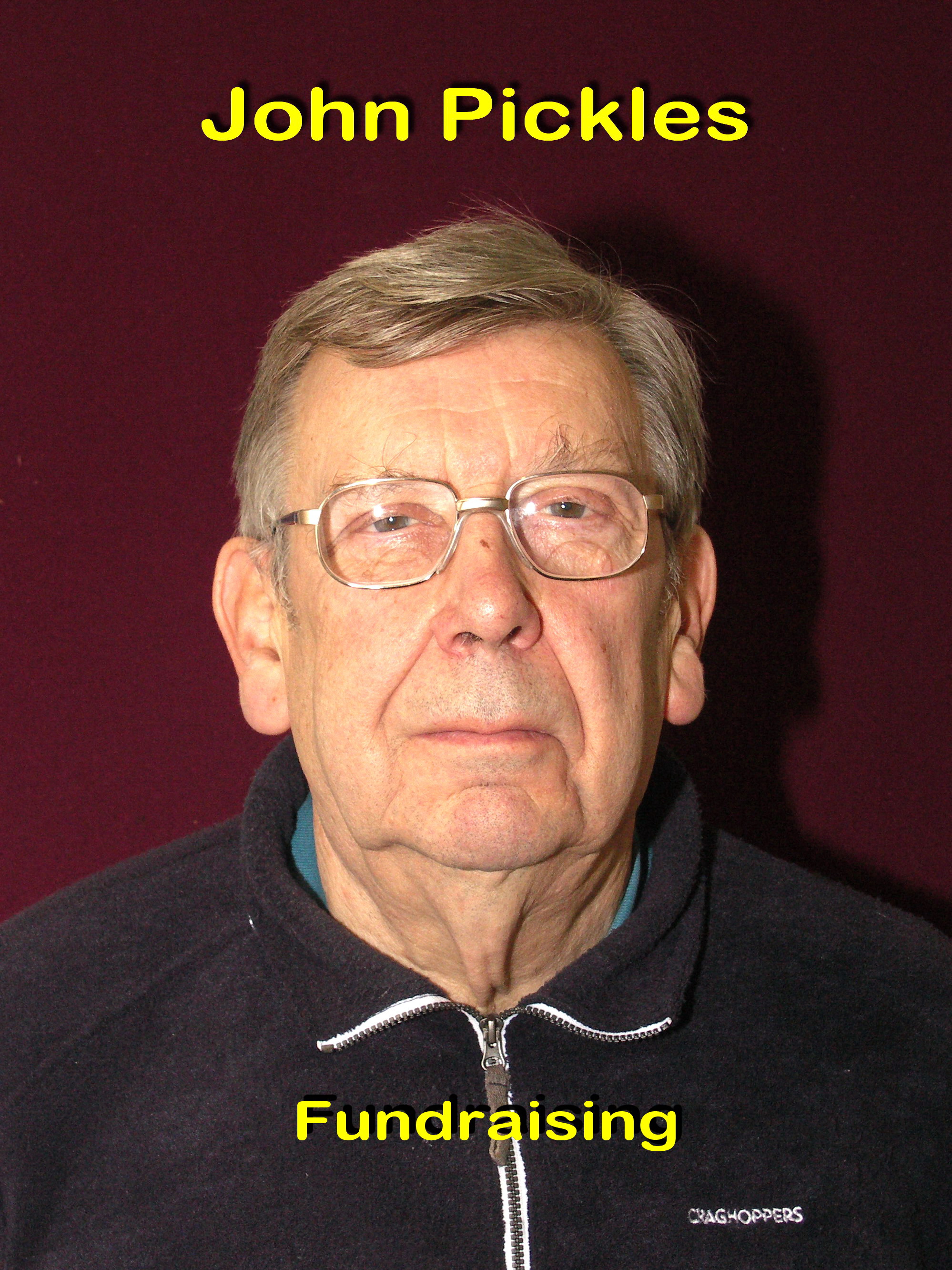 John Pickles
Funding Director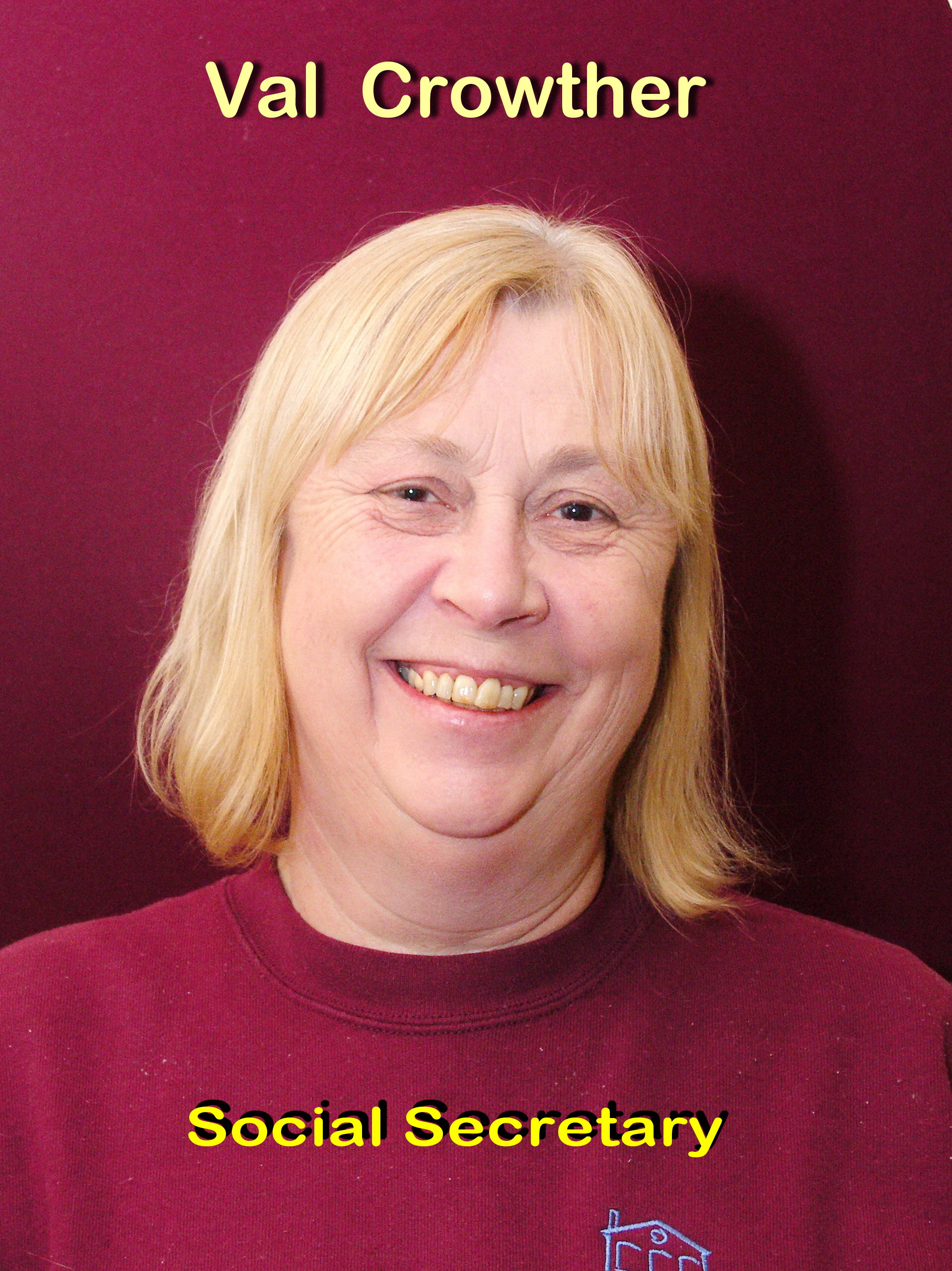 Val Crowther
Retail Development Director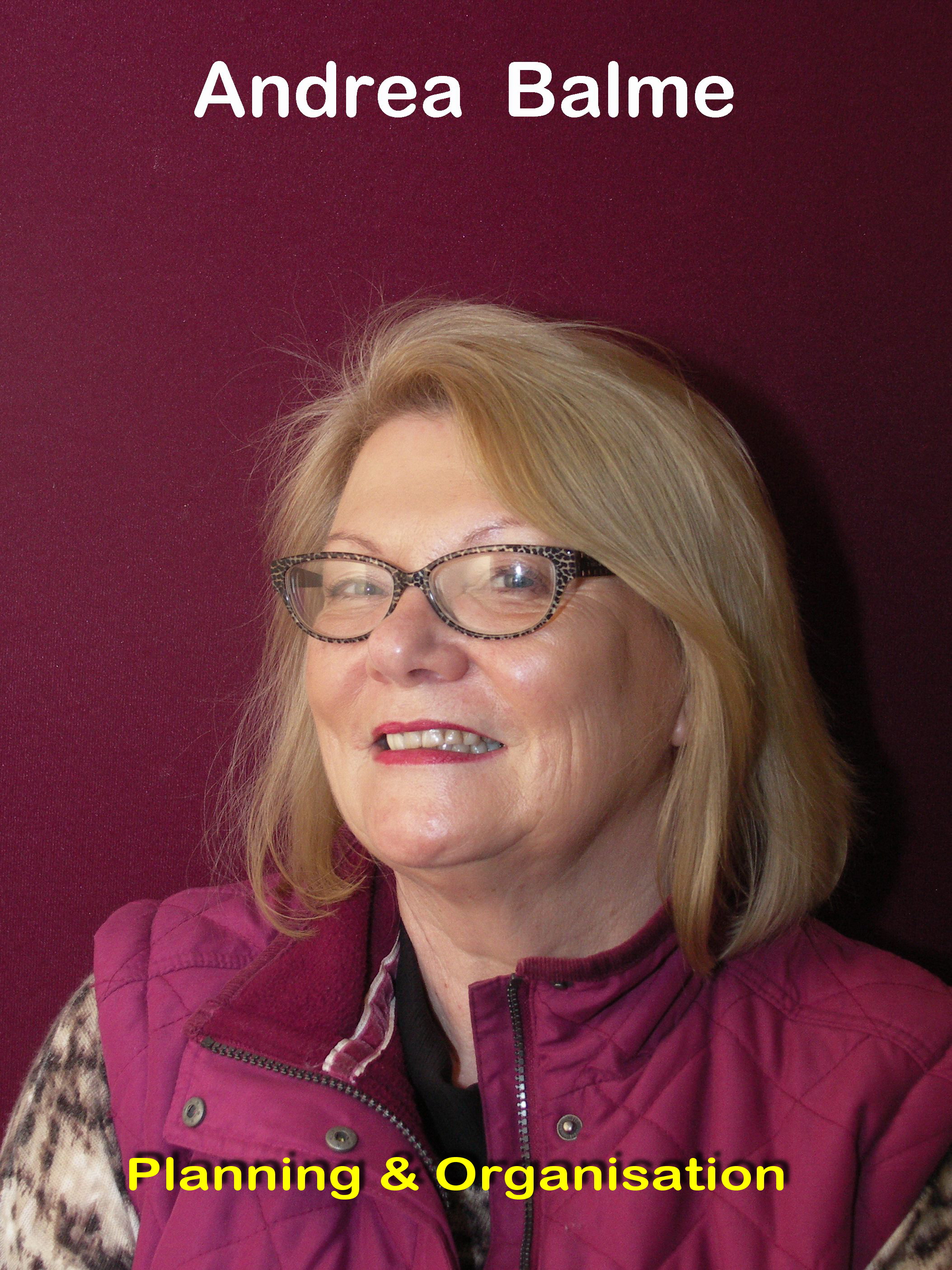 Andrea Balme
Marketing Director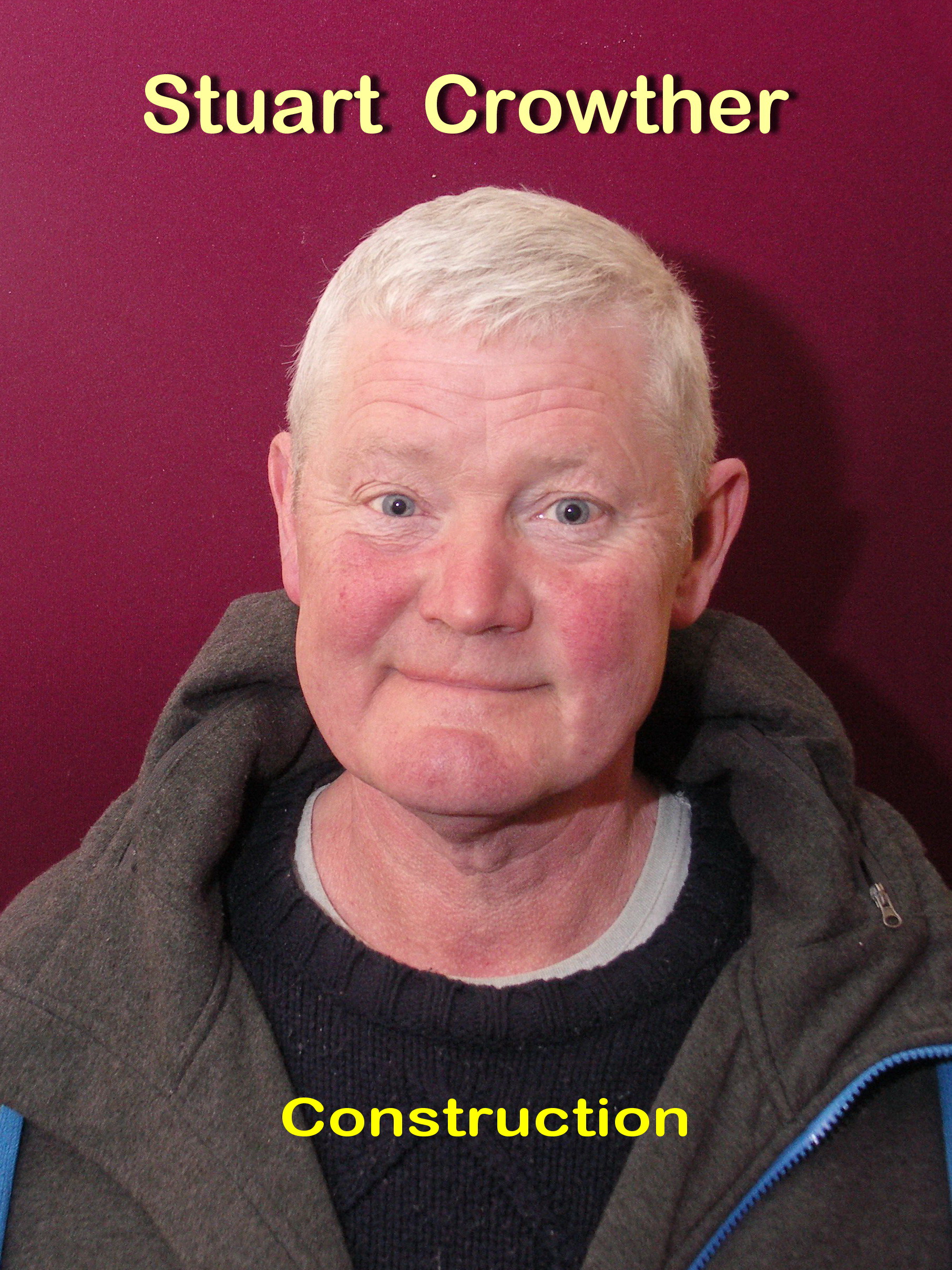 Stuart
Crowther
Stuart Crowther
Building Development Director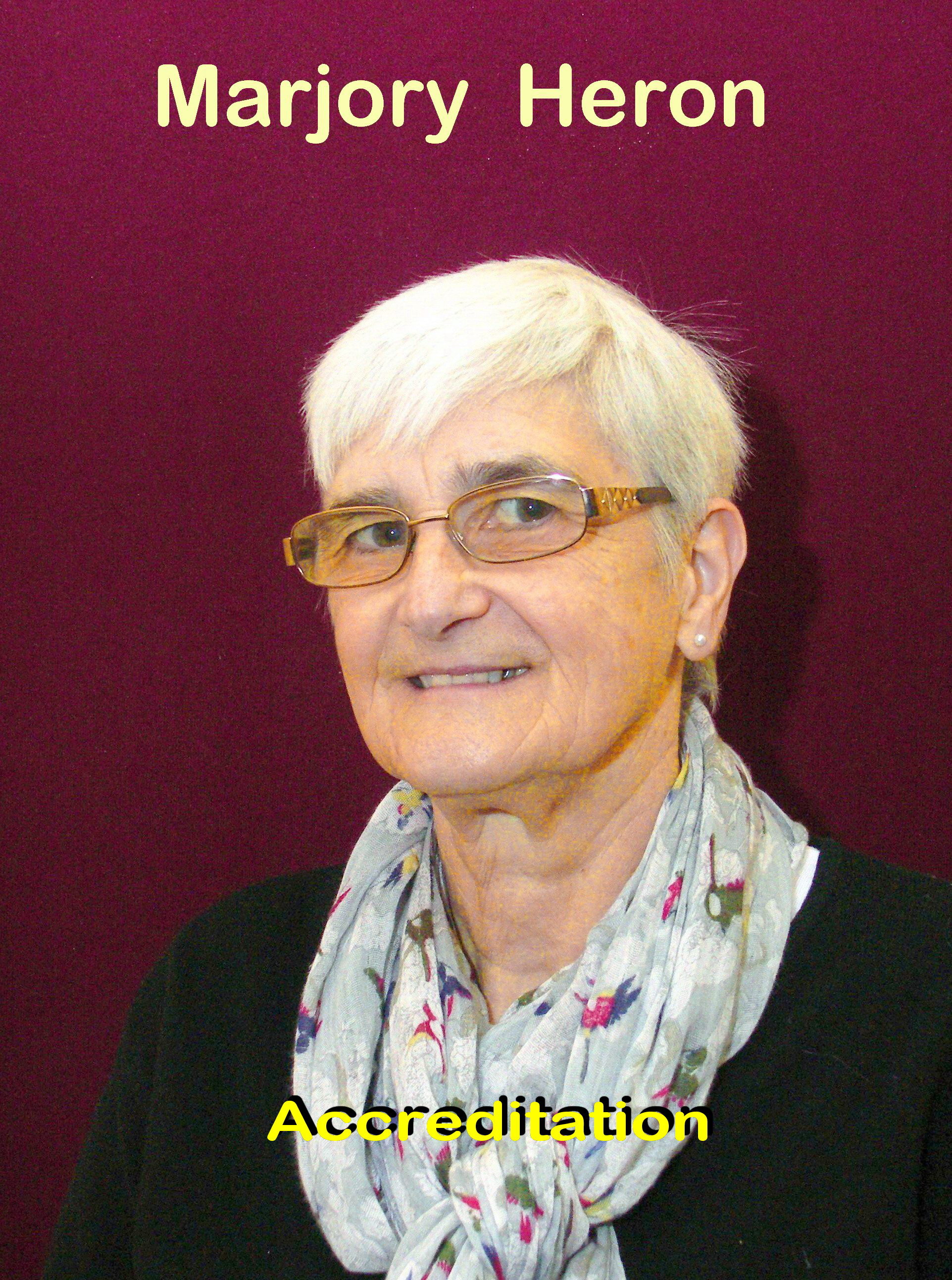 Marjory Heron
Collection Director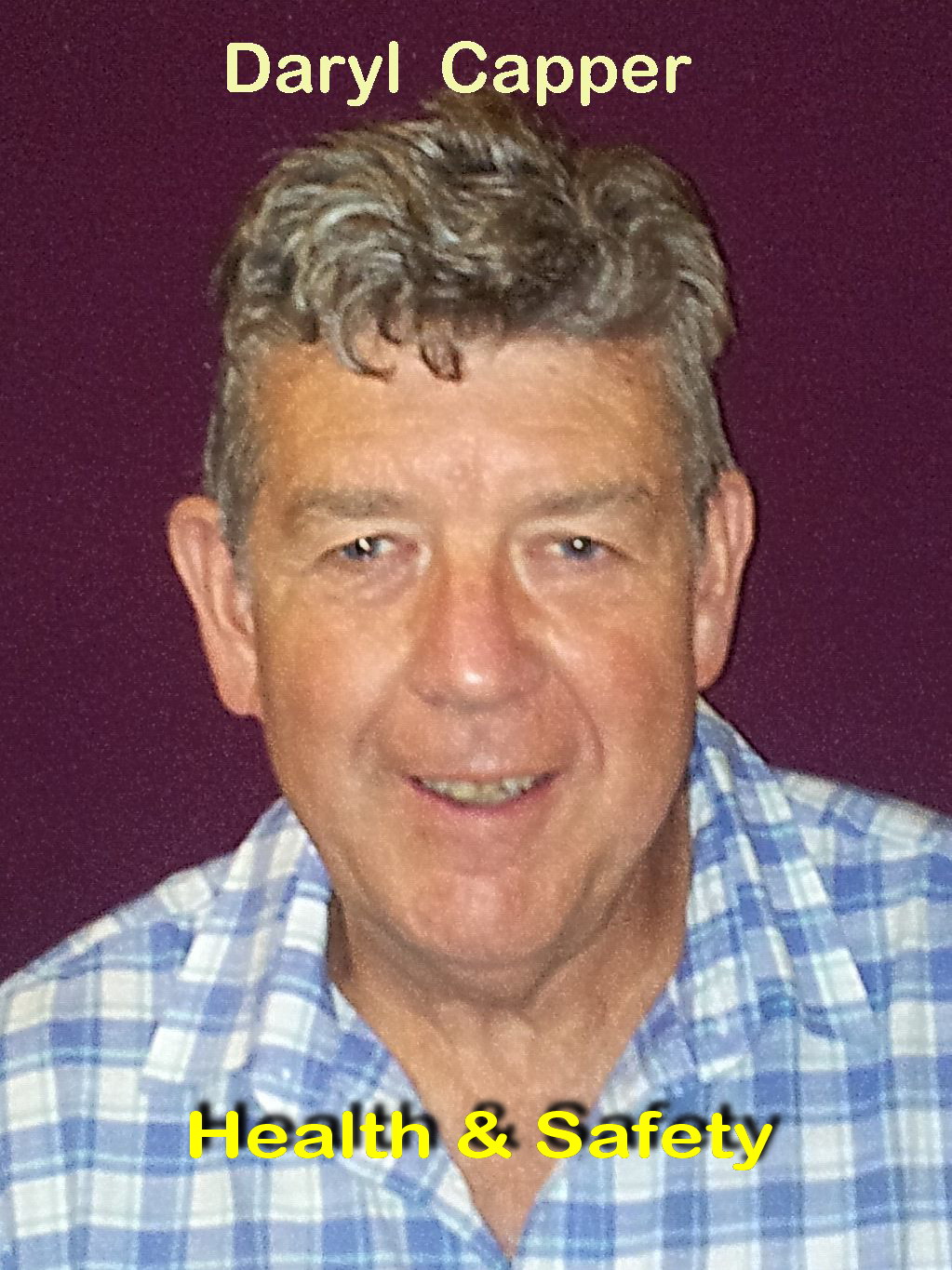 Daryl Capper                   Health and Safety Director
Stefanie Dickinson        Finance Director
Nigel Revitt        Operations Director
For only £12, £18 for a two at the same address or £120 / £60 (non-commercial) for corporate membership, you can join CIMA for a year. The more support we have, the better, in our continuing quest to persuade Calderdale MBC to let us run the Museum. A successful outcome to current discussions will see many more open days, and the exhibits coming back to life, one by one.
So if you want to renew your membership, or join, please download and complete the form:
As many of the artefacts in the Industrial Collection are irreplaceable and can be quite fragile, all our volunteers receive a training session from Calderdale Council Museums Service to ensure that they are able to restore and handle the collections safely.
CIMA ARTICLES OF ASSOCIATION  ( in file)
CIMA BYE LAWS (in file)
© Copyright Calderdale Industrial Museum 2017–